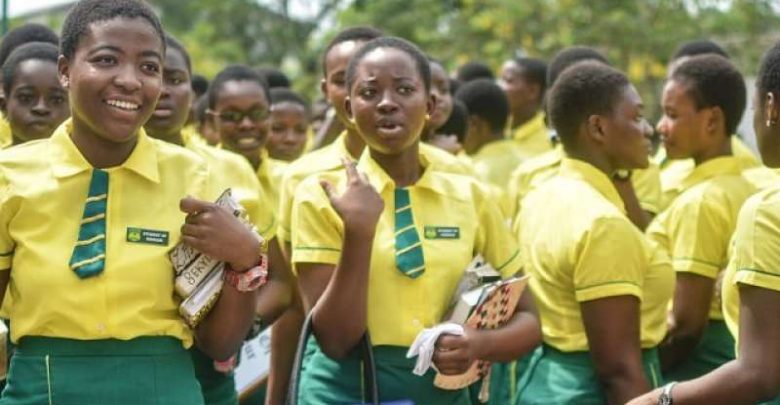 Free SHS enrollment running smoothly in the Central Region
Tracking the Free SHS program
iWatch Africa as part of our mandate to track government's commitments in the 2017 Budget Statement can confirm that the enrollment of students into Senior High Schools as part of the free Senior High School program is running smoothly in the Central Region.
Our review of the enrollment process which began last week in several schools across the Central Region proved that many parents are so far satisfied with the registration process.
The Government of Ghana in its effort to afford all qualified students access to Senior High School education has began the implementation of the free SHS program.
The free secondary education implies the absorption of all approved fees currently charged to students in public Senior High Schools by the government.
Speaking to Amanda Okpara, iWatch Africa's Central Region Correspondent, Mr. Mawuto Wayem, a parent who whose ward got placement in Ghana National Senior High School maintained that so far the free SHS enrollment is running smoothly.
Read Also: iWatch Africa meets the Minister of Information towards deepening transparency in governance
According to Mr. Mawuto Wayem, the free education has benefited him because he doesn't get to pay his wards school fees, books and school uniforms, meaning he gets to save his money.
The major challenge facing the free SHS program which many have voiced concern has to do with sustainability of the program and a clear guideline from the government as to where it will find money to fund the program moving forward.
Amanda Okpara, iWatch Africa Central Region Correspondent filed this report. (Gideon Sarpong edited and contributed to it.)