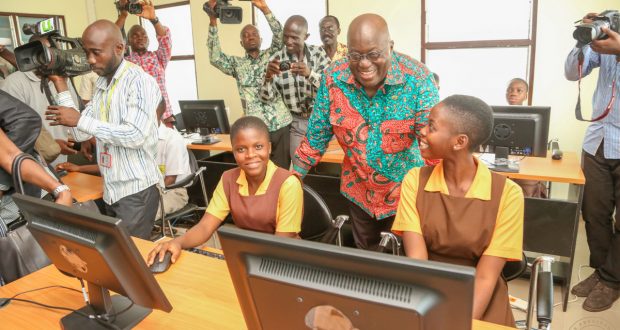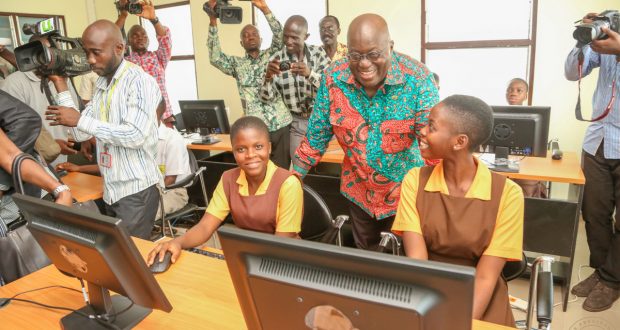 Government affordable housing for teachers & free Wifi project yet to commence
Tracking Government Promises
iWatch Africa as part of our on-field review of the 2017 Budget Statement can confirm that the Government of Ghana plan to provide free Wifi coverage for Senior High Schools and tertiary institutions in Ghana is yet to commence.
The Government of Ghana committed to providing free Wifi to enhance learning and research in secondary and tertiary institutions across the country in the 2017 Budget Statement.
iWatch Africa nationwide review revealed that this commitment is yet to see the light of day though we can confirm that several tertiary institutions in Ghana have in place the necessary internet infrastructure for their students.
Our checks also revealed that plans by the government to provide affordable housing scheme for teachers across the country was far behind schedule as at the third-quarter assessment of the government mandate.
The President in an April address at the University of Winneba reiterated his government's commitment to delivering on their mandate.
"Government intends to facilitate teacher training nationwide, as well as special incentives for them, such as support for teachers to acquire their own homes, in collaboration with the Ghana National Association of Teachers, NAGRAT, and other teaching associations to facilitate an affordable housing scheme for teachers," the President stated.
Our checks however revealed that little had been done to make this commitment a reality as at September, 2017.
Read Also: Ghana's public debt stock rises to ¢138.6 billion
Ghana faces 1.7 million housing deficit according to available housing data at the Ministry of Works and Housing.
Gideon Sarpong | Policy and Content Analyst | iWatch Africa