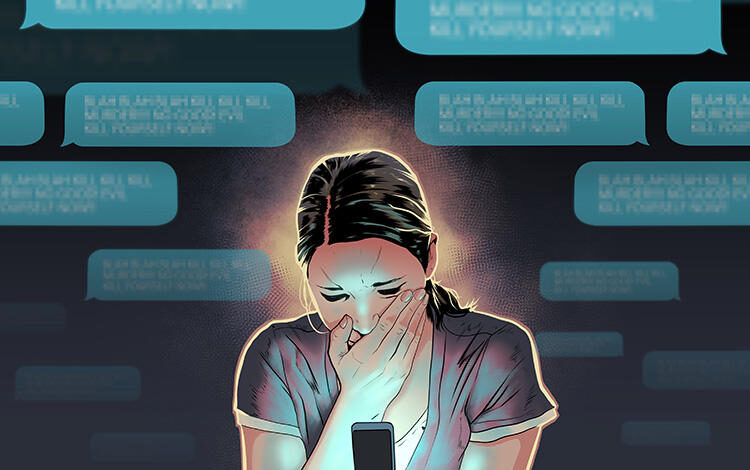 Journalists Safety Online: iWatch Africa holds training session for Ghanaian journalists
iWatch Africa held its first training session for 10 Ghanaian journalists last Thursday as part of its initiative to empower newsrooms in Ghana and Nigeria to address growing concerns over online violence targeting journalists.
The selected journalists went through comprehensive training on how newsrooms can address online violence, and use the new TRFilter platform.
The training session was led by experts like Kandil Heba who works with the Thomson Reuters Foundation and shared with participants the practical use of the new TRFilter platform.
Gideon Sarpong, a 2022 Reuters Fellow at Oxford University also provided a guidepost and strategies on how newsrooms can address online violence.
The initiative includes a digital campaign against online abuse and harassment as well as a stakeholder conference to address the challenge.
It is supported by the Collaboration on International ICT Policy for East and Southern Africa (CIPESA), through the Africa Digital Rights Fund (ADRF).
Credit: iWatch Africa