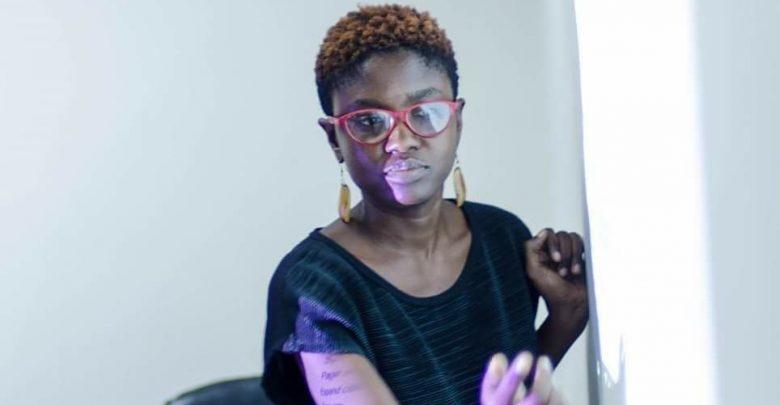 Meet Sandister Tei, an iWatch Africa Transparency Project facilitator
Sandister Tei is a multimedia journalist at Citi FM and has previously worked at Multimedia and Al Jazeera / AJ+.
She has been a facilitator for iJourno and YALI Tech Camp.
In her leisure time she volunteers for Wikimedia Ghana UG, a community of Wikipedia editors she co-founded.