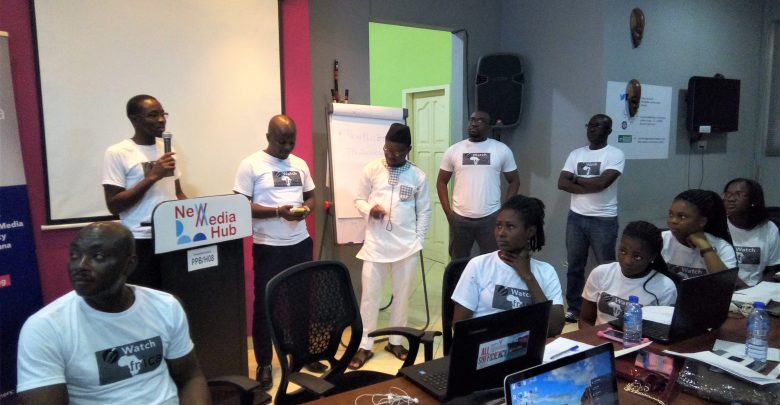 iWatch Africa Launches its Maiden Transparency and Accountability Project in Ghana
iWatch Africa, a not-for-profit organization dedicated to promoting transparency and accountability has launched its maiden project aimed at putting the spotlight on government's commitment to Ghanaians in four key areas; education, health, job creation and general government expenditure.
Volunteers drawn from the ten (10) regions of Ghana converged at the New Media Hub in Accra on Saturday and were equipped with data journalism and multimedia storytelling skills, to enable them track government's performance in those four areas. Their findings will be published on all major news platforms in Ghana including iwatchafrica.org.
The project is spear-headed by a six member team who are all fellows and alumni of the Young African Leaders Initiative (YALI). The utmost goal of the project is to encourage citizen participation in governance and promote transparency and accountability in Ghana. The six; Nana Boakye-Yiadom, Gideon Sarpong (G. K. Sarpong), Philip Banini, Moro Seidu, Henry Kyeremeh and Justice Kumordzi are directly in charge of this initiative.
Speaking at the launch of the project, the Programme Officer of the Ghana Integrity Initiative (GII), Jacob Tetteh Ahuno said citizens now trust the media to expose and fight corruption than the state mandated institutions. He commended the creators of iWatch project for taking up the initiative to promote accountability and transparency.
Mr. Ahuno entreated the volunteers to discharge their duties diligently, devoid of party politics and biases. He advised them to focus on the relevance of government interventions to the citizenry and general expenditure of government projects, since it's essential in fighting corruption.
"Don't let the focus be on what they said they'd do alone. Even if they said they'd build one school, the fact is how much is going into that one school? We've realized that, 17% of our GDP is actually spent on procurement issues and that is where the irregularities come in. Focus on who wins the contract, how much the building is supposed to cost, how much they say it actually costs, that comparison should be done" he added.
The programmes Officer of the GII also urged volunteers to collaborate with local citizen groups in their various districts to augment their work in advocating and educating the citizenry.
"What you're going to do is very relevant at this time, given that citizens believe in the media in fighting corruption than the state mandated institutions. I would want you to also know the reporting mechanisms and avenues in Ghana so that incase people start reporting corrupt cases to you, you know which channel to direct them to and do follow up" he concluded.
Below are some pictures during the launch: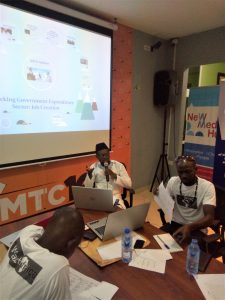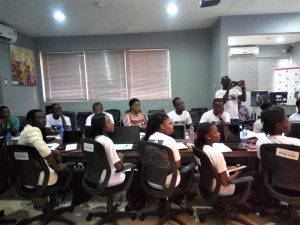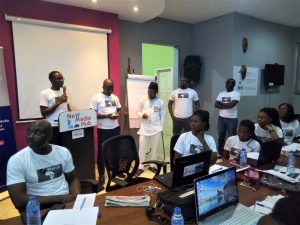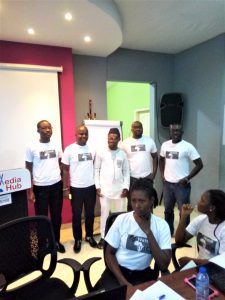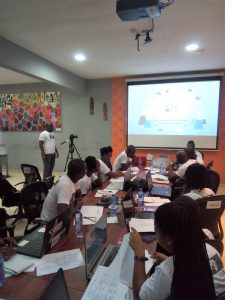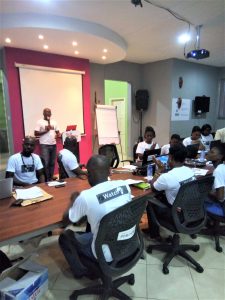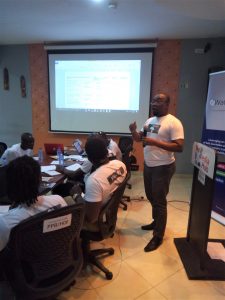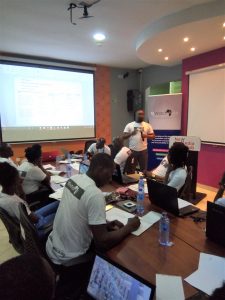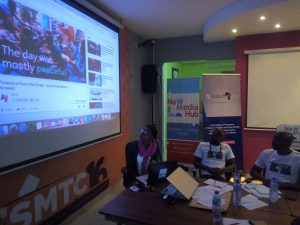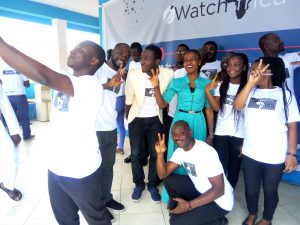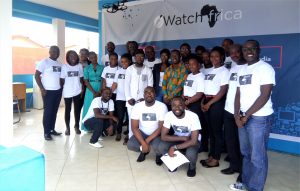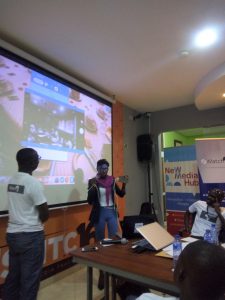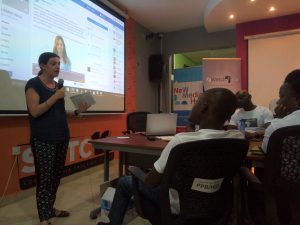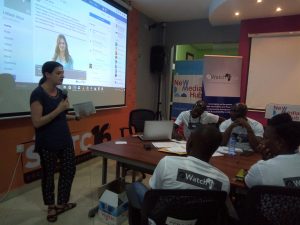 By: iWatch Africa project