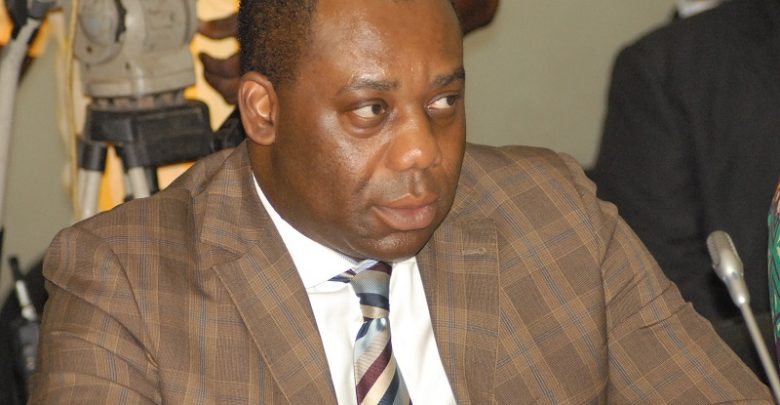 Beneficiaries of Free SHS will pay for PTA dues if …
iWatch Africa: Tracking the implementation of government initiatives
iWatch Africa's investigation at the Ghana Education Service in the Kumasi, Ashanti Region has revealed that the beneficiaries of the government's flagship free Senior High School (SHS) program will pay for Parent Teacher Association (PTA) dues if  and only when the association seeks the consent and approval of the Director-General of the Education Service. Nevertheless, no head teacher should dismiss any student due to inability to make payment of PTA dues even when the proposal of the association has been approved by the Director-General of the Education Service. The PTA dues is expected to cater for projects and facilities proposed by the association at the various schools which have been agreed upon by the association.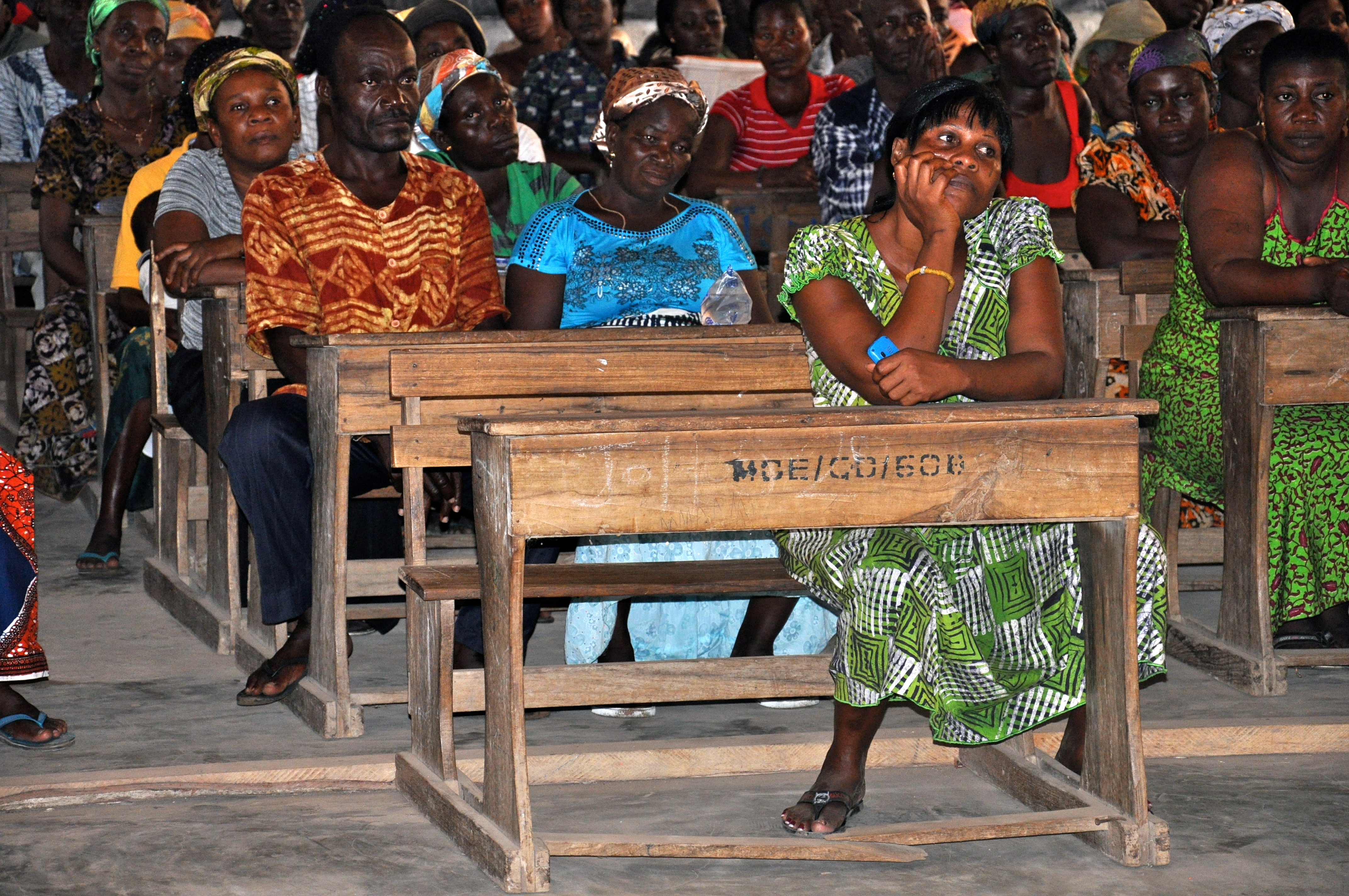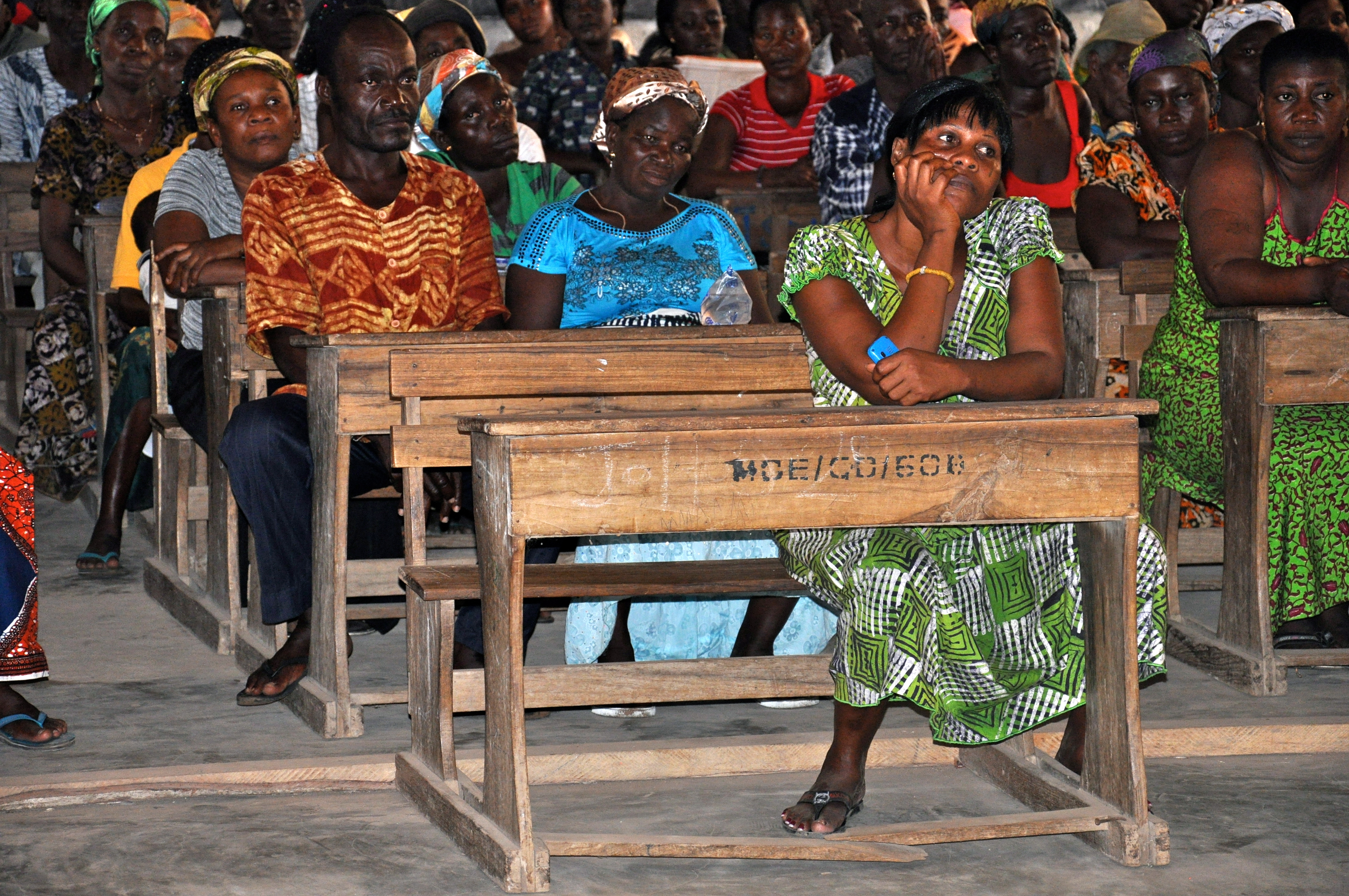 However, the government has committed to absorb teacher motivation fee which used to be a component of PTA dues. As captured in the implementation plan the government will pay GH₵20.00 per student for the motivation of teachers.
As part of the preparation towards the full implementation of the programme, there's an ongoing training for all heads of SHS to explain further the processes involved in the roll out of the program. Again, head teachers of the various SHS will be provided with a laptop which will help them to access placement records.  This according to our source is to help forestall the challenges that head teachers face during admissions. "So that at a click of a button the head teachers can access the details of a student in order to prevent the challenges they faced previously in relation to placement records,'' the source said.
In addition, students cannot change schools as it was done previously, once the placement records are released. When asked about how protocols will be factored in, the source said they would have to be dealt with before the placement record is finally released.
Reported by: Gemma Appiah| Organised & Edited by: Moro Seidu (Monitoring & Evaluation) | iWatch Africa