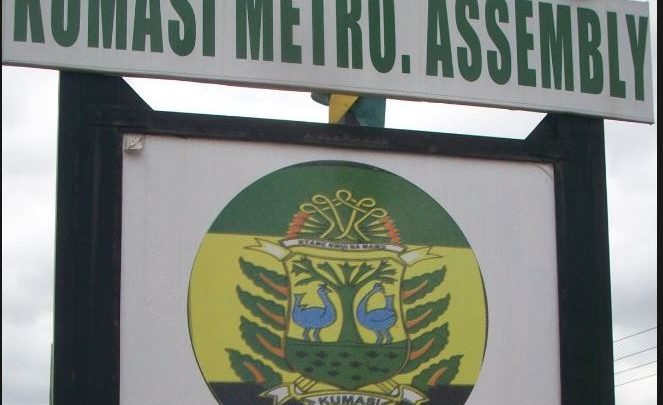 KMA schools are collapsing
Tracking government policy implementation
Sources within the Kumasi metro of the Ghana Education Service, say Kumasi metropolitan schools are collapsing as compared to the public mission schools in the metropolis. This according to them is due to the delay in the release of capitation grants which makes it difficult for head teachers to manage the schools.
"Capitation grants are delayed sometimes for a year. For the 2016/2017 academic year, government has now released the capitation grant for two terms'' the source said.
The capitation grant which was introduced in the 2014/2015 academic year was to help abolish all levies paid by parents in basic schools. But with time, the government gave basic schools the leeway to collect some amount of monies from parents once they are approved by the mayor of Kumasi Metropolitan Assembly (KMA). According to sources within the GES, this directive of the government has helped public mission schools because its managers are able to influence the PTA to pay monies to enhance the smooth management of the schools. Therefore delays in the release of capitation grants do not really affect the management of public mission schools. However, the case is not the same with KMA schools. Most parents prefer to send their wards to public mission schools rather than KMA schools and are also willing to pay some amount of money to help in the management of the schools.
Checks by iWatch Africa revealed that most pupils who attend the KMA schools are children who have been brought to the city from the villages and are not living with their biological parents.
There are very few KMA schools which at the moment still have some financial muscles to withstand the harsh conditions which have been bestowed on them by government delay in the release of capitation. Some of these school include; Opoku ware basic school, Prempeh basic, and State Experimental basic schools.
Report by: Gemma Appiah