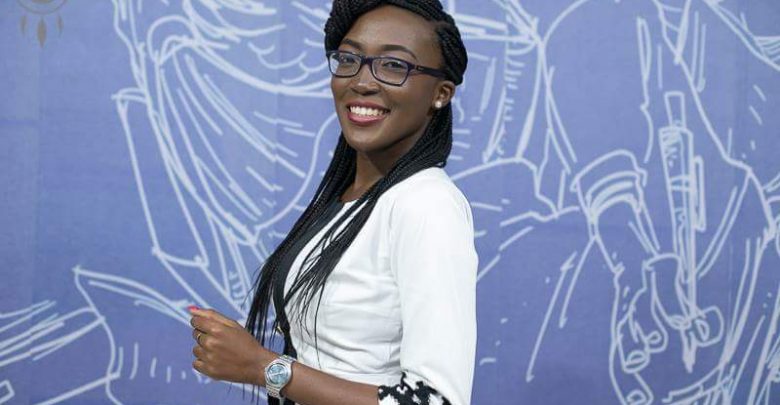 Meet Maukeni Padiki Kodjo, an iWatch Africa Transparency Launch facilitator
Maukeni Padiki Kodjo is a storyteller who is passionate about chronicling Ghanaian experiences. Her blog, www.kenikodjo.com, a collection of fictional stories about everything under the Ghanaian sun, won Best Blog in the Ghana Blogging and Social Media Awards in 2016.
She is a final year law student at Mountcrest University and a Global Shaper of the World Economic Forum, Accra Hub.
Keni believes that storytelling is a powerful tool for capturing the past, defining the present and projecting into the future.