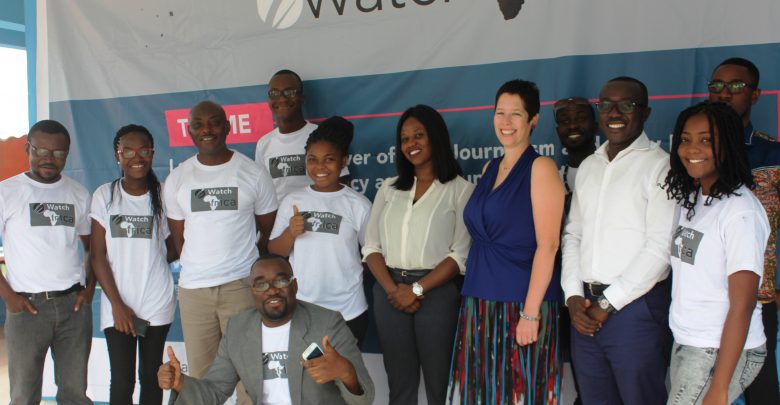 iWatch Africa holds Review Dialogue with stakeholders from the U.S Embassy
iWatch Transparency Conference
iWatch Africa, a non for profit organisation dedicated to the promotion of transparency and accountability in Africa held its first Review Dialogue with its stakeholders including representatives from the US Embassy Ghana last Thursday at the New Media Hub.
The project which was officially launched in August, 2017 is aimed at tracking governments' commitments in four thematic areas; education, government expenditure, job creation and health.
Project Lead, Nana Boakye-Yiadom underscored the importance of the passage of the Right to Information Bill in Ghana and also revealed iWatch Africa's ambition of launching similar modules in other West African countries.
Guest Speaker, Sara Stealy from the US Embassy Ghana also congratulated the iWatch Africa team, and encouraged participants to hold public officials accountable for their actions.
"Governments have a responsibility to provide services to their citizens but citizens have a responsibility to holding governments accountable," Sara Stealy stated.
Stealy also highlighted some areas the US Embassy is focused on in Ghana.
"Your four areas you are working on here I love as well because it ties into things that the US Embassy really cares about here. Our number one goal is working with Ghana on good governance, anti-corruption issues; our number two goal is investing in people, which is focusing on health and education," she maintained.
Gideon Sarpong, Policy and Content Analyst for iWatch Africa presented a general overview of the project progress, highlighting some of the major accountability reports produced by the over 60 participants across the ten regions of Ghana.
Team members, Moro Seidu and Justice Kumordzi delivered presentations on some achievements by the iWatch Africa team since the project commenced.
iWatch Africa participants in Accra who were also part of the dialogue shared some experiences and challenges they face in the course of their work, highlighting the challenges associated with accessing information from public officials in Ghana.
The utmost goal of the iWatch Transparency and Accountability Project is to encourage citizen participation in governance, as well as deepen the democratic process in Ghana.
Below are some pictures: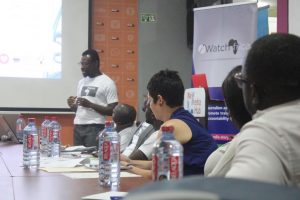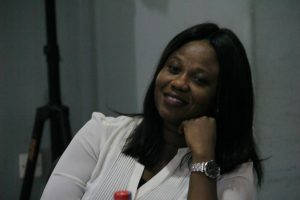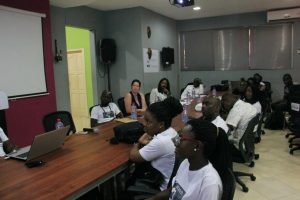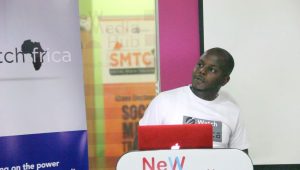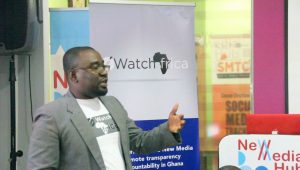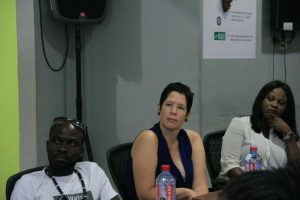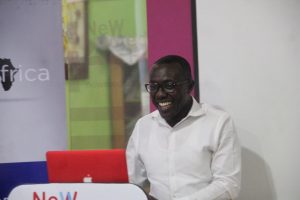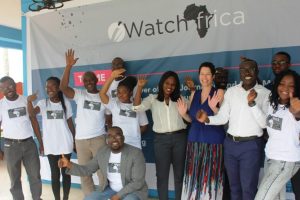 Report was filed by Pearl Afua Acheampong, Gideon Sarpong edited and contributed to it.