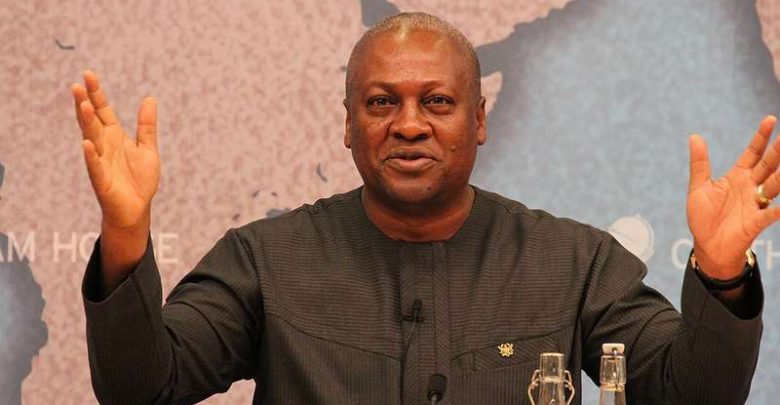 Office of the Presidency overspent budget by over GH¢ 3 billion in 2016
Tracking Government Expenditure
iWatch Africa as part of our mandate to promote transparency and accountability can confirm that the Office of the Presidency led by former President, John Mahama exceeded their budgetary allocation by over GH¢ 3 billion in 2016.
Our assessment of the 2016 Auditor's report on the Consolidated Fund revealed that the Office of Government Machinery (General Government Services) was allotted GH¢ 2,988,826,659 as represented in the revised budget for 2016 but managed to spend GH¢ 6,103,994,114.
The variance of GH¢ 3,115,167,455 was mainly spent on goods and services details of which were not highlighted in the report.
The over GH¢ 3 billion in excess expenditure is well over a 100 percent of their allotted budget.
The Auditor General blamed the Budget Division of the Ministry of Finance for failing to ensure that approved activities were regularly monitored and reviewed against the approved budget which resulted in the excess expenditure.
Every year, the Auditor-General makes serious findings of many instances of misapplication of colossal amounts by public office holders but has failed to make significant progress when it comes to recovery of misappropriated and misapplied funds.
The Supreme Court in July 2017 granted reliefs sought by pressure group, Occupy Ghana, in respect of the Auditor-General's powers of disallowance and surcharges. According to the Court, the Auditor-General must issue disallowance and surcharges in respect of all state monies found to have been expended contrary to law.
Read Also: Over GH¢600 million in off-shore accounts at risk of abuse & recovery
The Court also ordered the Auditor-General to take the appropriate steps to recover all amounts lost to the state, and this covers private persons. The Attorney-General was also ordered to ensure enforcement of the orders including criminal prosecution where necessary.
Report Gideon Sarpong  | iWatch Africa