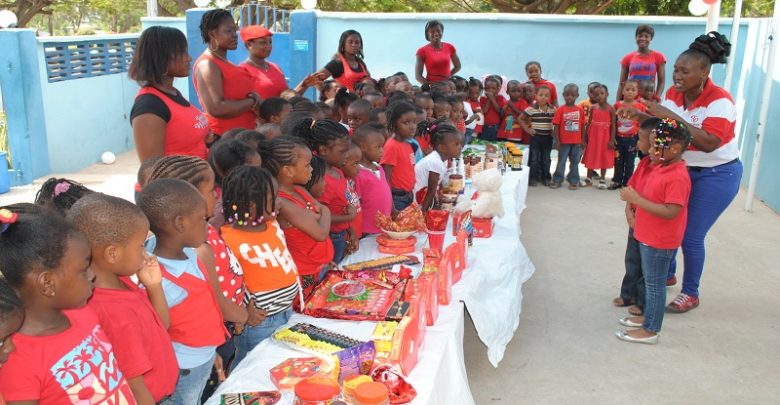 Over 30 percent of teachers in KGs across Ghana are not trained
Focus on improving Education
iWatch Africa assessment of the 2016 Education Performance Report has revealed that over 30 percent of teachers employed to teach at the kindergarten level in Ghana do not have the requisite training to be in the classroom.
Our assessment of the Performance Report revealed that, out of a total of 37,717 kindergarten teachers in Ghana as at 2016, 12,851 representing 34 percent are not trained.
Though this figure represents a drop of 1,362 in the number of untrained teachers when compared to 2015 figures, we believe that more can be done to improve the quality of teachers employed in our schools.
We also discovered that out of a total 97,046 teachers at the primary school level, 21,386 are not trained teachers which represents over 22 percent.
Kindergarten education remains very critical in the educational journey of a child as it prepares the child to build a base for his future education and help develop a child's inner skills and personality.
Government of Ghana as part of its commitment to the development of kindergarten education in Ghana made a number of commitments in the 2017 Budget Statement which does not directly address the challenge of untrained teachers at the kindergarten level.
The government has committed to provide KGs in 1,171 primary schools without Kindergartens across the country in the next four years, with a specific commitment to construct over 200 of these kindergartens beginning in 2017.
Read Also: Office of the Presidency overspent budget by over GH¢ 3 billion in 2016
iWatch Africa survey has revealed that government's commitment to build 200 kindergartens in 2017 will likely not be met as the project had not commenced in the over 100 districts our team visited across the country as at September 2017.
Gideon Sarpong | Policy and Content Analyst | iWatch Africa