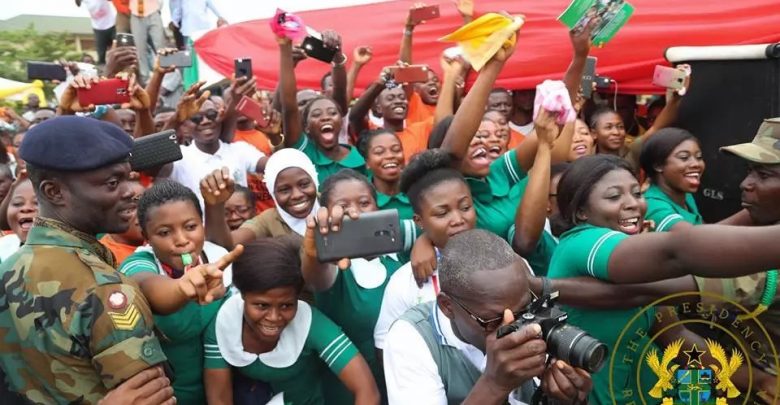 Government of Ghana restores nurses training allowance
Tracking Government Promises
iWatch Africa can confirm that the Government of Ghana has honoured its promise to Ghanaians captured in the 2017 Budget Statement to fully restore the payment of teacher trainee allowances, effective September 2017.
The allowance restoration is part of a broader goal to make Colleges of Education freely accessible to all eligible students and train teachers to drive quality education provision.
The previous National Democratic Party (NDC) government scrapped the allowance in 2014, under which nursing trainees received at least GH¢ 450.00 every quarter.
Under the new allowance scheme, the Government of Ghana has budgeted GH¢ 232 million to cater for an expected 58,000 nurses across the country. Each beneficiary will receive up to GH¢ 400.00.
Some students who had already received their September allowance confirmed to iWatch Africa the validity of the president's claim and expressed their satisfaction that the government had honoured its mandate.
Trainee nurses pay about ₵2000 per semester as tuition. This makes at least ₵4,000 a year. The government is paying ₵400 to cover 10 months of each year. This makes it ₵4,000 in allowance.
Read Also: Government affordable housing for teachers & free Wifi project yet to commence
iWatch Africa will continue to review this policy.
Credit: Policy and Content Analyst | Gideon Sarpong | iWatch Africa