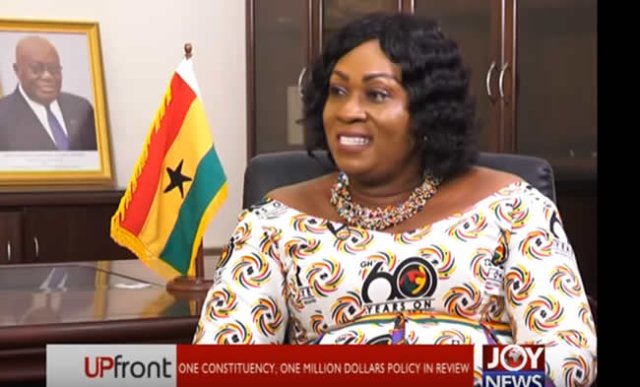 MSDI budget breakdown: ¢800k for website; ¢500k for a 4-wheel drive
Tracking government expenditure
The Ministry of Special Development Initiative budgeted ¢800,000 for the development of a website, a figure several experts have described as outrageous.
A further 10 million was approved to purchase 20 4-Wheel Drive vehicles for the Minister and other officials.
According to the budget estimates which was approved by the Parliament of Ghana, it will cost more to build a website than buy one 4-Wheel Drive vehicle.
The Ministry will also controversially spend ¢6.5 million on furniture. The Minister has been justifying the expenditure.
Parliament altogether approved a ¢1.1 billion budget for the Ministry which is expected to champion government's special projects.
Out of the Ministry's ¢1.1 billion cedis budget, ¢744 million cedis will be funded with oil money from the annual budgetary funding amount.
The Ministry for Special Development Initiatives is charged with implementing a set of New Patriotic Party (NPP) manifesto promises that was the highlight of the 2016 electioneering campaign.
These include the Infrastructure for Poverty Eradication Program (IPEP), through which all 275 constituencies are to get one million dollars every year.
There is also the popular industrialisation plan christened 'one district, one factory' and the government's irrigation plan, the 'one village, one dam'.
Read Also: iWatch Africa performance assessment of the Multilateral Mining Integration Project [Infographic]
Other items in the budget include: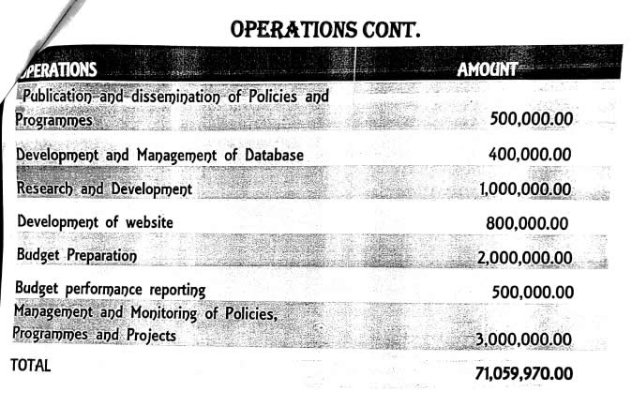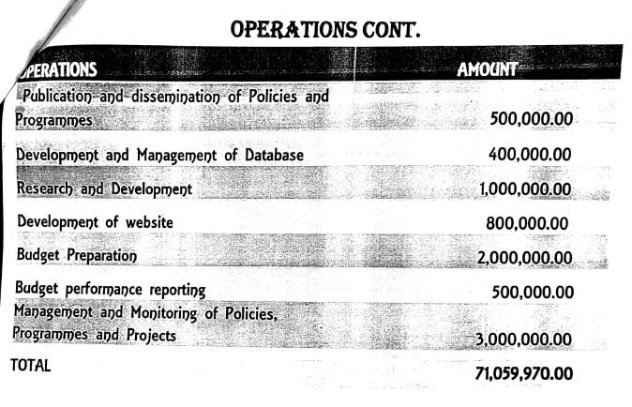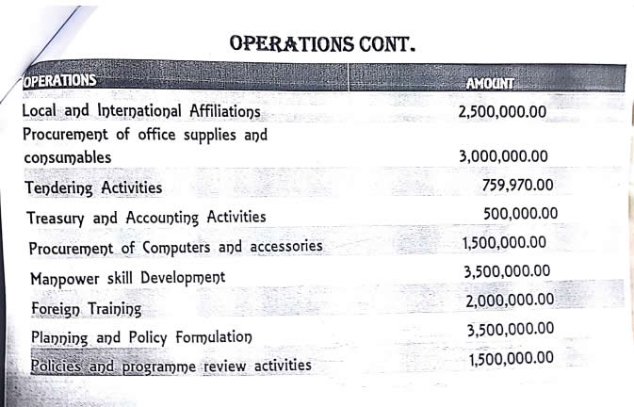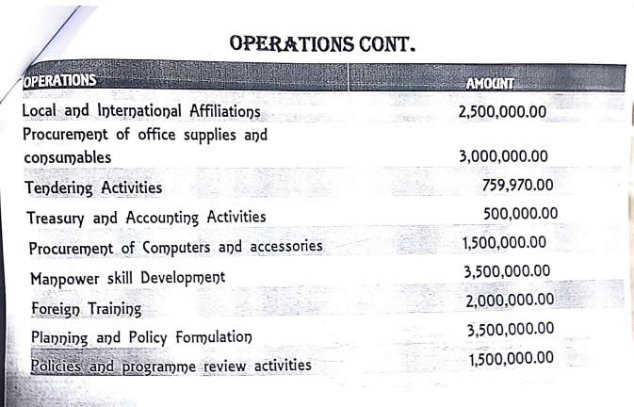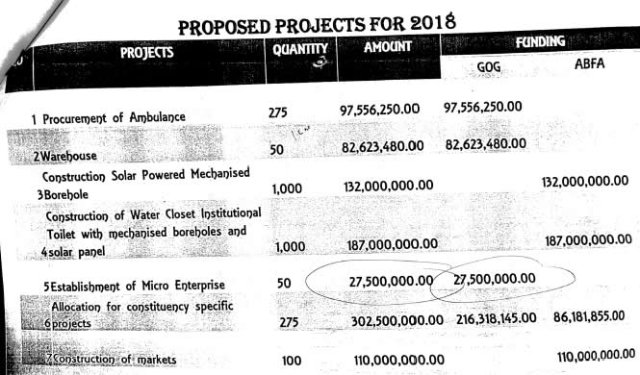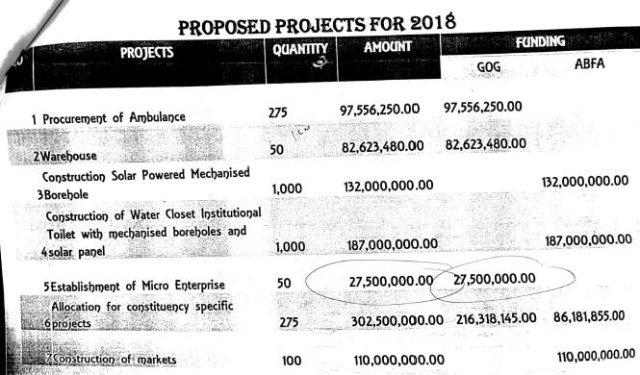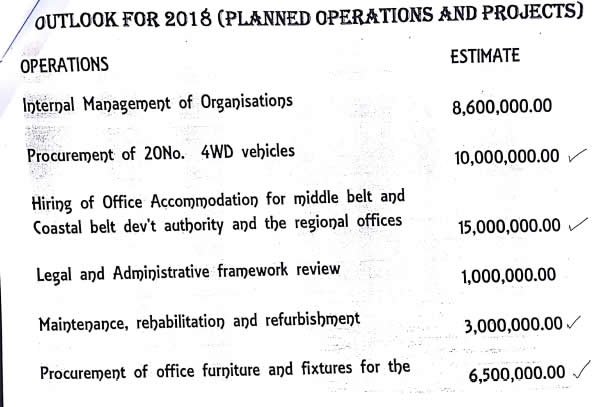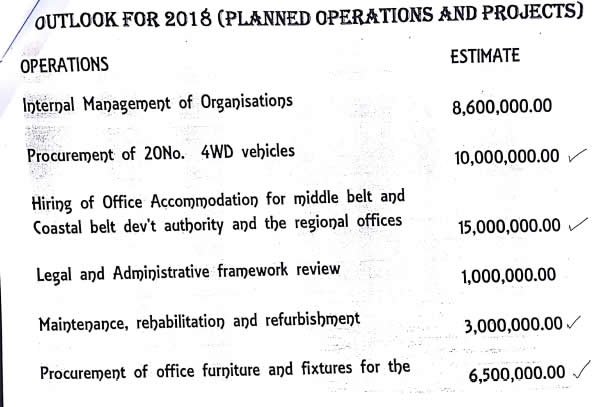 Report by Gideon Sarpong | iWatch Africa