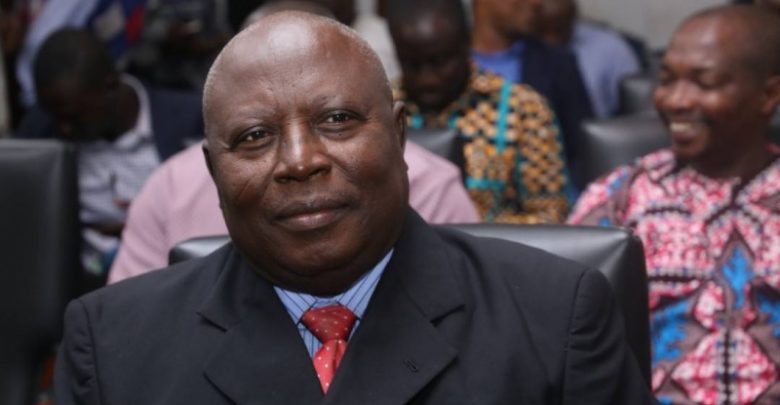 iWatch Africa backs decision to nominate Martin Amidu as Special Prosecutor
Fighting corruption in Ghana
iWatch Africa fully backs President Akufo Addo's decision to nominate Martin Amidu as the first Special Prosecutor in his effort to fight corruption in Ghana.
The former Attorney General has demonstrated, irrespective of his political leanings an unquestionable impartiality when it comes to the fight against corruption.
Martin Amidu waged a relentless campaign against the payment of questionable judgement debts to individuals and institutions in 2013 and obtained a Supreme Court ruling ordering the retrieval of over 40 million Euros from an international company which had earlier convinced government to pay the said amount.
iWatch Africa is convinced that the appointment of Martin Amidu especially at a time when many Ghanaians seem to have lost confidence in the fight against corruption will restore some hope in a move to reduce the canker to the barest minimum.
Martin Amidu has clearly chosen to put the national interest beyond and above personal gains and we salute him for sticking to and believing in the rightness of his convictions, especially against corruption.
iWatch Africa also commends the President for the decision to nominate the former Attorney General and it is our expectation that Mr. Amidu will continue to demonstrate his professionalism and impartiality in the discharge of his responsibilities after he has received Parliamentary approval.
Statement by
Director of Policy Analysis | Gideon Sarpong | iWatch Africa