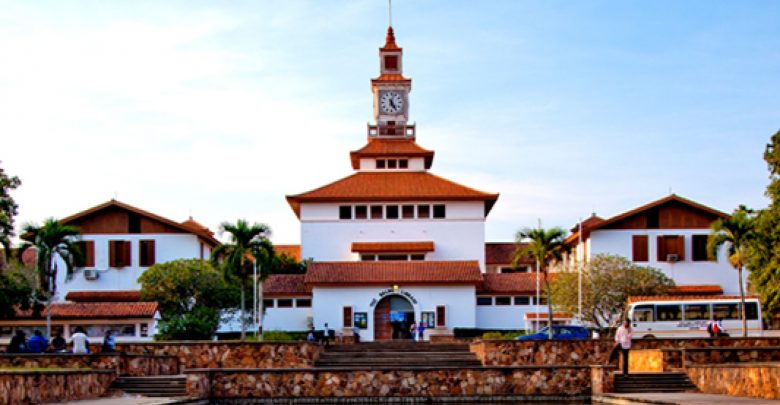 Gov't at risk of GH¢200 million judgment debt over UG failure to pay contracted loan
Tracking government expenditure
The government of Ghana is at risk of payment of over GH¢200 million judgment debt as a result of failure of the University of Ghana Enterprise Limited to pay a loan contracted in 2008.
The University of Ghana Enterprise Limited (UGEL), which is a wholly owned company of the University of Ghana responsible for hospitality activities contracted a loan of GH¢43,000,000 from a consortium of six banks with the University of Ghana as a guarantor of the loan in February 2008 but has since failed to repay the loan.
iWatch Africa review of the Auditor General's report published in 2017 revealed that the lenders have instituted a suit against the University to recover the amount owed by UGEL. The outstanding balance on the loan as at 31st December 2015 was GH¢211,718,663. The case has not yet been determined according to the report.
Our checks also indicated that UGEL financial statements as a company registered under the Ghana Companies Act, 1963 (Act 179), has never been audited to establish its state of affairs and to assess its ability to generate sufficient revenues.
Read Also: Budget Watch: Breakdown of expected 500,000 jobs promised in 2018 [Infographic]
The Auditor General has indicated that the University of Ghana and for that matter the Government of Ghana risks being liable for the repayment of loans guaranteed, and this could have a material impact on the cash flow of the University of Ghana.
Report by Gideon Sarpong |  iWatch Africa