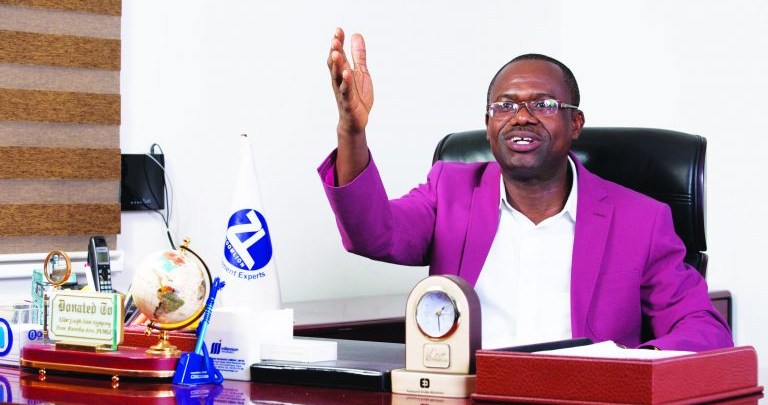 Gov't rejected payment claims of over GH¢40 million to Zoomlion in 2017
Tracking government expenditure
iWatch Africa can confirm that the Ministry of Finance rejected payment claims of GH¢40,425,000 made by the Ministry of Local Government & Rural Development (MLGRD) on behalf of M/S Zoomlion Limited in 2017.
The MLGRD on 7th June, 2012 signed a service agreement between the Republic of Ghana and M/S Zoomlion Limited for weekly disinfestation services at Bui and Bole catchment areas to control insects and to allow the construction of then Bui dam.
Our checks however revealed that there was no specific contract sum mentioned in the agreement between the parties contributing to the decision by the Ministry of Finance to reject the payment claims.
The Auditor General has also indicated that a letter dated 22nd November, 2016 and referenced B.II4/MLGRD/SAN/2016/02 directed that Bui Power Authority, Ministry of Power or MLGRD should pay the cost from the Internally Generated Fund.
The Finance Ministry has however requested the MLGRD to make adequate provision for the claims in their 2018-2019 budgets despite the fact that there was no contract sum in the original agreement.
Jospong Group, owners of waste management firm, Zoomlion and other subsidiaries, has in the past been accused of overpricing contract figures.
A report by Joy FM in 2017 indicated that Universal Plastic Product and Recycling Ltd, a subsidiary of the Jospong Group of Companies, and four other firms all belonging to the Jospong group, had overpriced a contract to supply 1 million waste bins and 900,000 packs of disposable bin liners to the country by about Ghc130 million.
The report said the company sold each of the 240litre bin to the state at GH¢258 when an invoice from the same company showed that the actual price was GH¢135.
Read Also: Tracking IFFs: What are Illicit Financial Flows [infographic]
The Jospong Group however rejected the claims and described the report as malicious and calculated to tarnish the hard-won reputation of the company.
Report by:
---
Gideon Sarpong | Policy Analyst | iWatch Africa