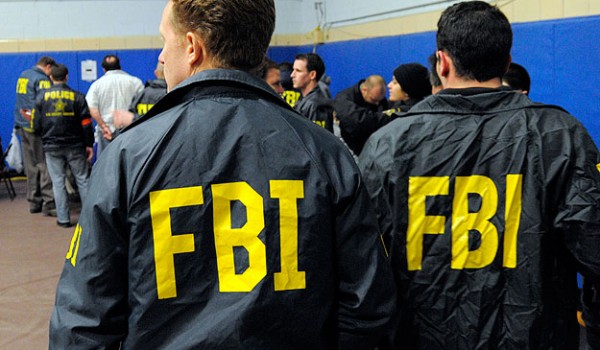 Transnational Organized Crime: Eight arrested by FBI, including 3 Ghanaians for Cyber crime schemes amounting to $15 million
Tracking Transnational Organized Crime in Africa
Eight individuals, including three Ghanaians have been arrested by the FBI for their roles in Business Email Compromise (BEC) schemes that were designed to intercept and hijack wire transfers from businesses and individuals.
The three Ghanaians; Rashid Abdulai, Babatunde Martins and Maxwell Atugba Abayeta were part of an Africa-based cybercrime network indicted for various romance scams, fraudulent-check scams, gold-buying scams and credit card scams in the United States.
The indictment alleges that the Africa-based co-conspirators committed, or caused to be committed, a series of intrusions into the servers and email systems of a Memphis-based real estate company in June and July 2016. Using sophisticated anonymization techniques, including the use of spoofed email addresses and Virtual Private Networks, the co-conspirators identified large financial transactions, initiated fraudulent email correspondence with relevant business parties, and then redirected closing funds through a network of U.S.-based money mules to final destinations in Africa.
The others including; Javier Luis Ramos Alonso, 28, a Mexican; James Dean, 65, of Plainfield, Indiana; Dana Brady, 61, of Auburn, Washington; Olufolajimi Abegunde, 31, a Nigerian citizen residing in Atlanta, Georgia, 26, and Benard Emurhowhoariogho Okorhi, 39, a Nigerian citizen who resides in Ghana, have all been arrested overseas and are pending extradition to the United States to face charges filed in the Western District of Tennessee.
"The defendants allegedly unleashed a barrage of international fraud schemes that targeted U.S. businesses and individuals, robbing them to the tune of approximately $15 million," said Acting Assistant Attorney General Cronan.
 "The Department of Justice will continue to work with our international partners to aggressively disrupt and dismantle criminal enterprises that victimize our citizens and businesses," he added.
It is alleged that proceeds of these criminal activities, both money and goods, were shipped and/or transferred from the United States to locations in Ghana, Nigeria, and South Africa through a complex network of both complicit and unwitting individuals that had been recruited through the various Internet scams.
Through all their various schemes, these individuals are believed to have caused millions in loss to victims across the globe.
Read Also: Missing Gold: How Ghana lost over $6 billion in gold export revenue to major trading partners
An indictment is merely an allegation and the defendants are presumed innocent until proven guilty beyond a reasonable doubt in a court of law.
Some of the individuals indicted are expected to be in court on October 9, 2018.
Report by Gideon Sarpong | iWatch Africa