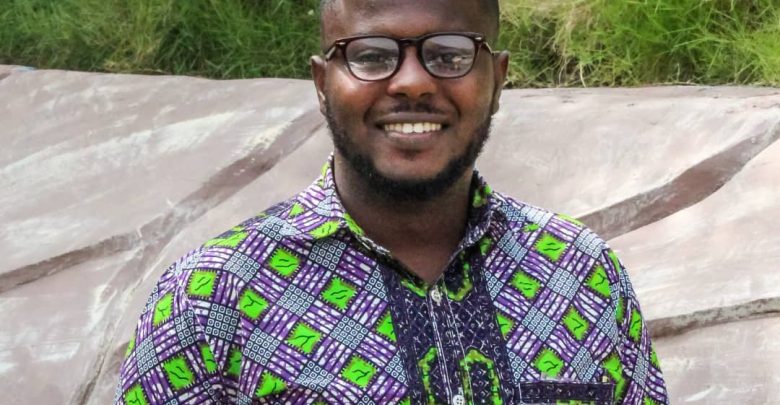 iWatch Africa's Justice Kumordzi selected for Star Ghana Leadership Development Programme
The Project Coordinator of iWatch Africa, Justice Kumordzi, has been selected for Star Ghana's maiden Leadership Development Programme for civil society organizations operating in the country.
STAR-Ghana Foundation is implementing a non-grant strategy to enhance civil society sustainability with regard to their mandate, organizational competencies and financial resources.
The leadership development program will focus on reforms and shifts in the way civil society organizations does business. Some of the expected reforms include formulating and implementing institutional and financial sustainability strategies, leadership succession planning and capacity building to make civil society organizations robust in the long term.
By participating in the leadership development programme, Justice will gain the necessary competence and practice skills to navigate the relationships between the various aspects of sustainability in organization development:
Read Also: ODD 2019 : A joint report by iWatch Africa and Lesotho Open Data Initiative
STAR-Ghana's leadership development programme also seeks to support the emergence of a critical mass of civil society leaders who are able to drive CSOs responses to the challenges of sustainability.
The program combines face-to-face training and coaching with practice learning which will span over a period of 12 months ending in December 2019.
iWatch Africa wishes Mr. Kumordzi all the best in this new endeavor.