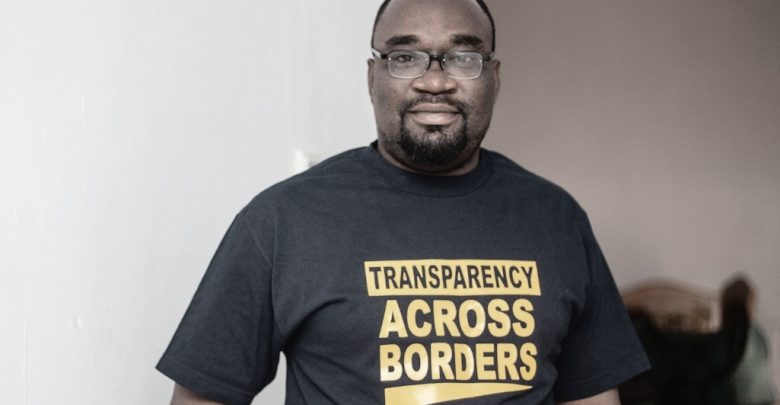 iWatch Africa's Gideon Sarpong to speak at the 2019 Creative Commons Global Summit in Lisbon
Promoting equal development in the world
Co-founder of iWatch Africa and current Director of Policy and News, Gideon Sarpong, has been invited by the Creative Commons (CC) Corporation based in the United States to deliver a presentation on 'Innovation' as part of the 2019 CC Global Summit to be held in Lisbon in May.
The CC Global Summit brings together hundreds of leading technologists, lawyers and activists every year for discussions, workshops and community building to advance the global movement for the commons.
Mr. Sarpong is expected to deliver a presentation and lead a session focused on the broader theme of ethics of openness as well as how technology can be leveraged to promote equal development around the world.
As the lead analyst driving iWatch Africa's effort to open data on Sexual and Gender based Violence (SGBV) in Ghana, Mr. Sarpong is also expected to hold discussions with officials from the European Union in Brussels and Berlin on SGBV in Africa.
Read Also: Gov't promised to provide 1,171 KGs in 4 years, only 90 KGs have been completed after 2 years
The 2019 Global Summit features 6 tracks, 120 sessions, 450+ Commoners with the ultimate goal of unleashing a global community in action.
Follow Gideon Sarpong here Follow @gideonsarpong