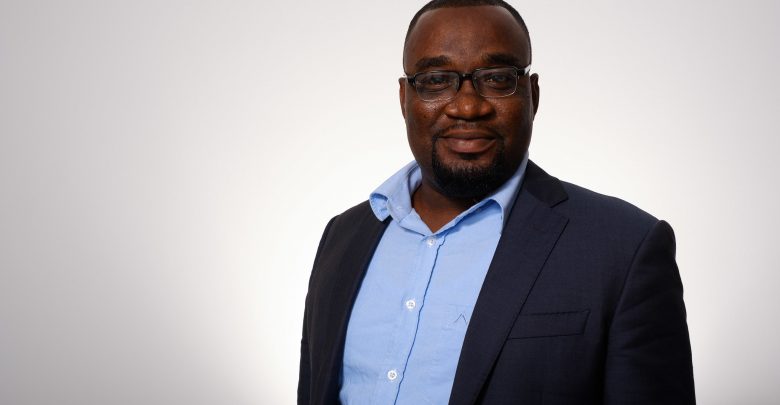 iWatch Africa's Gideon Sarpong selected for the Finance Uncovered Fellowship in Abuja
Tracking IFFs, digital security in Africa
iWatch Africa's Policy and News Director, Gideon Sarpong has been selected to attend the Finance Uncovered fellowship set to take place in Abuja in July.
The Finance Uncovered fellowship is a flagship program which is delivered by the Finance Uncovered team based in the United Kingdom and Free Press Unlimited as part of the Money Trail consortium, which also includes Journalismfund.eu and Oxfam Novib.
The fellowship, which is expected to focus on issues bothering on illicit financial flows and advanced digital security techniques, will also be attended by other leading activists, policy experts and investigative journalists from around the continent.
Read Also: Key findings of the TAC Baseline Study [Infographic]
Brief profile of Gideon Sarpong
2017 Thomson Reuters Foundation Fellow: Gideon Sarpong (G. K. Sarpong) is a media practitioner with over seven years experience in data, policy and investigative journalism.
Gideon is a co-founder of iWatch Africa and currently the Director of Policy and News. He is also the Communications Manager for AE Media in Ghana. Gideon is an e-commerce consultant for Department of Geography & Regional Planning and Department of Religion & Human Values at the University of Cape Coast. He is a columnist and regional editor for several local and international news portals and has authored over eight publications.
Gideon is a fellow of the Young African Leaders Initiative (YALI), Thomson Reuters Foundation, Commonwealth Youth Program, Bloomberg Data for Health Program and the Creative Commons.
He is a firm believer in the use of data and technology for development and is committed to promoting transparency and accountability in Africa.
by iWatch Africa | Follow @gideonsarpong