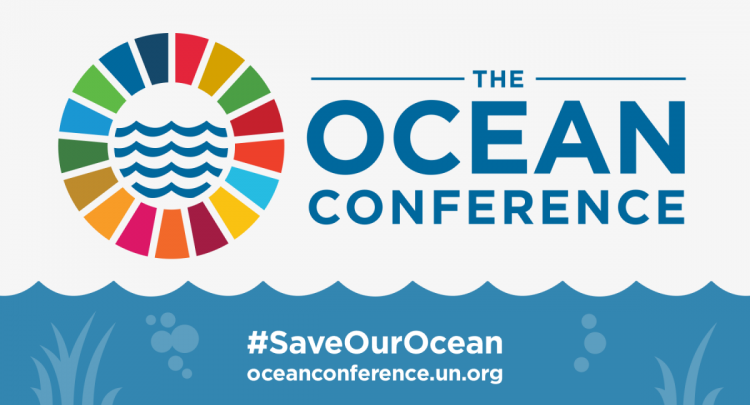 iWatch Africa receives special UN accreditation to participate in the 2020 United Nations Ocean Conference
iWatch Africa has received a special-accreditation from the United Nations to participate in the 2020 United Nations Ocean Conference and its preparatory meeting.
The United Nations General Assembly through resolution 73/292 decided to convene the 2020 United Nations Conference to support the implementation of Sustainable Development Goal 14.
The theme for the conference is "Scaling up ocean action based on science and innovation for the implementation of Goal 14: stocktaking, partnerships and solutions" with an overarching goal to conserve and sustainably use the oceans, seas and marine resources.
iWatch Africa's Policy and News Director, Gideon Sarpong underscored the importance of the ocean to the effective functioning of the ecosystem as well as its economic value to man. He insisted that his organization will unveil an ambitious climate change/ocean action initiative in 2020.
"The ocean is central to the functioning of the earth and human wellbeing. It is a climate regulator, absorbing 25% of our CO2 emissions and releasing half of our oxygen. The ocean is the new economic frontier, with marine-related economies predicted to reach nearly 3 trillion dollars of global gross value by 2030. Considering the crucial role the ocean plays and how much it is endangered, we have to act. iWatch will unveil our ocean action initiative in 2020," he stated.
iWatch Africa is expected to participate in the preparatory meeting in February 2020 at the UN headquarters in New York as well as the main summit which will also take place later in Lisbon.