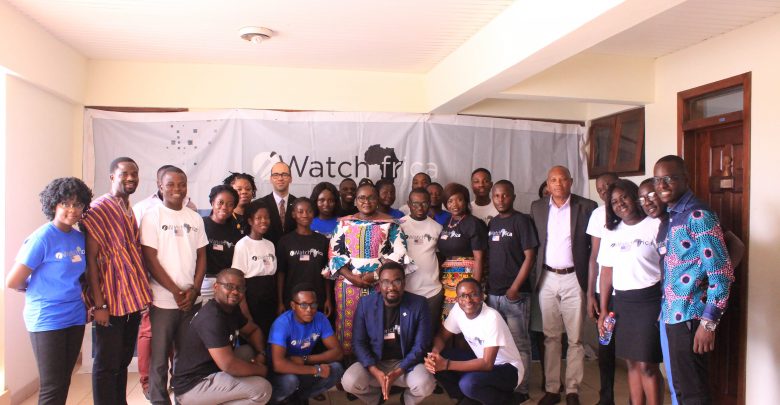 iWatch Africa unveils its digital campaign as part of the Human Rights Abuse & Corruption Project
iWatch Africa has unveiled its digital campaign as part of the Human Rights Abuse and Corruption project. The digital campaign which involves use of videos and infographics is ultimately aimed at educating over a million people online about human rights abuses and the negative impact of corruption in Ghana.
Gideon Sarpong, Policy and News Director of iWatch Africa described the initiative as an "important step" in pressuring relevant institutions to act on cases involving rights abuse and corruption.
"We are dedicated to promoting transparency and holding institutions accountable and one important step in doing this is by educating Ghanaians within the digital ecosystem. This campaign will continue into the foreseeable future and we expect to expose a lot of wrong doing by highlighting data in simple graphic formats and videos which can be shared and viewed widely."
"So far, we have engaged the Ghana police and Commission on Human Rights Abuse and Administrative Justice (CHRAJ) and we would share some of our findings and reports with them," he added.
The Human Rights Abuse and Corruption project was launched in September 2019, and it is being supported by the United States Embassy in Ghana.
Credit: iWatch Africa