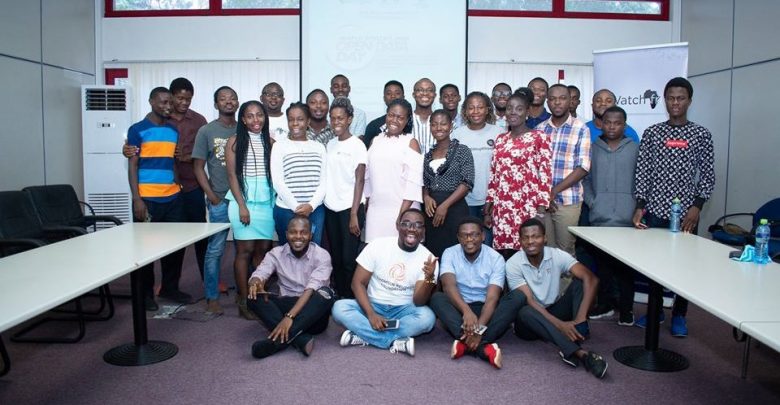 iWatch Africa marks 2020 Open Data Day in Ghana with focus on Climate Action
iWatch Africa, marked the 2020 Open Data Day last Saturday in Accra in collaboration with GOIF and with support from the Open Knowledge Foundation.
The 2020 Open Data Day forum focused on the theme: 'Leveraging public domain satellite and drone imagery to track deforestation and water pollution in West Africa'
Over thirty people from various organisations in Accra participated in the event which took place at the Kofi Annan ICT Center in Accra.
Mr. Asante Sabrah of Linux Accra, and lecturer at GIMPA, was a guest speaker at the forum emphasized the importance of public domain satellite data in driving the conversation about climate change in West Africa.
Policy expert and co-founder of iWatch Africa, Mr. Henry Kyeremeh also delivered a presentation highlighting the negative effects of Climate Change on West Africa.
Mr. Kyeremeh stressed that, "the empirical evidence is quite strong on the impact climate change is having on developing countries especially in West Africa. Noticeable among are droughts, reduction in crop yields, unpredictable rainfall pattern which in many instances causes havoc etc."
Using Lake Chad as a case study, Mr. Kyeremeh said: "the Chad River which has shrank by circa 90 percent since 1973 is a typical example of what climate change and water mismanagement is doing in West Africa."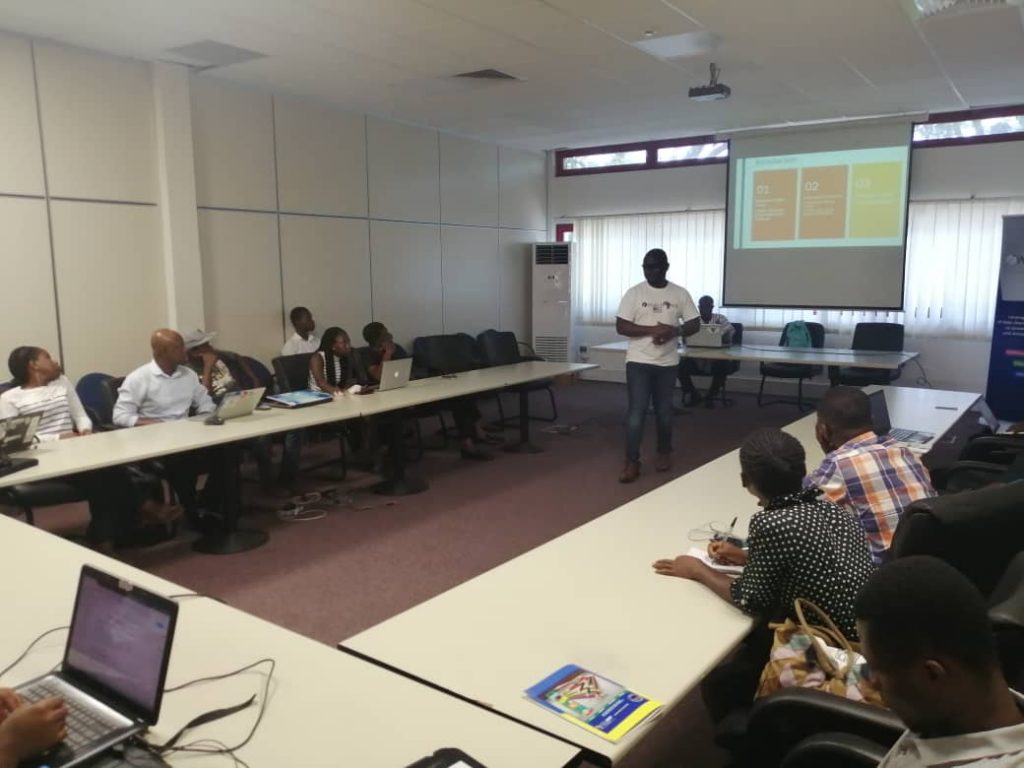 He called for innovative solutions and policy making to address this global threat.
"Without doing anything, the situation could be much dire and therefore, domestic and international policy making must respond to mitigating climate change impact by encouraging new technologies for adaption, increase resource allocation and increase research and innovation."
Gideon Sarpong, Policy and News director of iWatch Africa also led a session on the day with focus on how the interactive satellite data platform managed by the Global Forest Watch could be used to track deforestation and afforestation in West Africa and aid in innovative media reportage.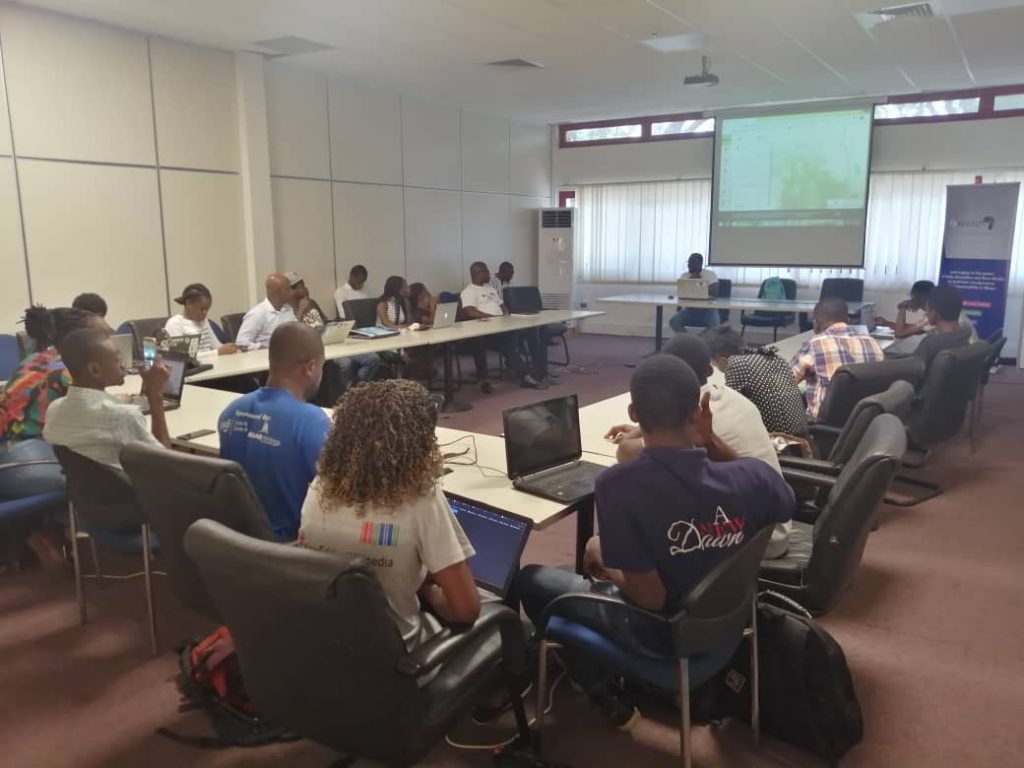 iWatch Africa also used the forum to officially join the World Economic Forum (WEF) 1 Trillion Tree Initiative to help nature and fight climate change.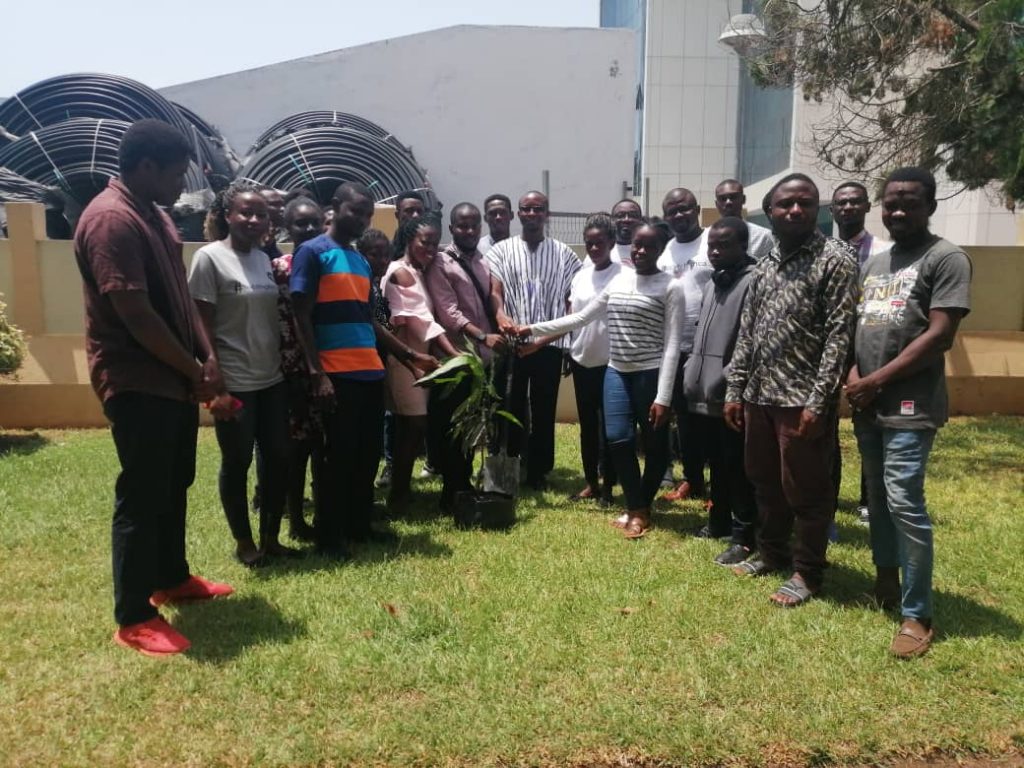 As part of our climate action, iWatch Africa will collaborate with several organisations including the WEF to plant 5000 trees in Ghana in the next five years.
Credit: iwatchafrica.org