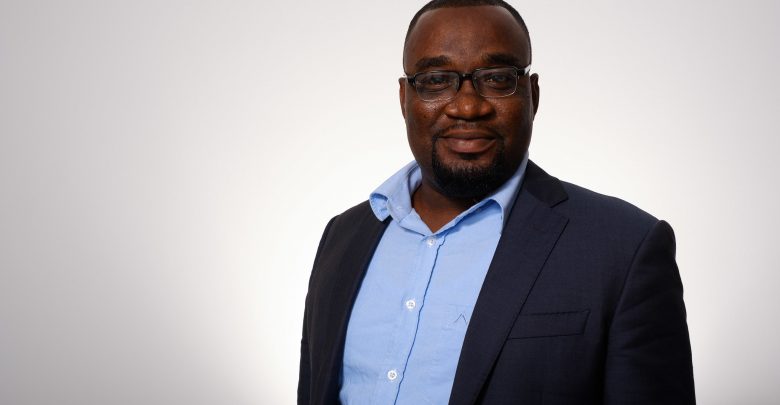 iWatch's Gideon Sarpong selected as Policy Leader Fellow at the European University Institute
Co-founder of iWatch Africa, Gideon Sarpong, has been selected by the European University Institute, School of Transnational Governance (STG) in Florence as a Policy Leader Fellow for the 2020/21 academic year.
Gideon is among over 30 young professionals selected from around the world and are expected to critically examine issues such as global governance of laser systems for space, politics of climate change to models for innovation ecosystems etc.
At EUI, Gideon's policy work will focus on designing implementation systems for policy makers that would highlight incorporation of ocean climate agenda into developmental plans at the decentralized and centralized levels in Africa.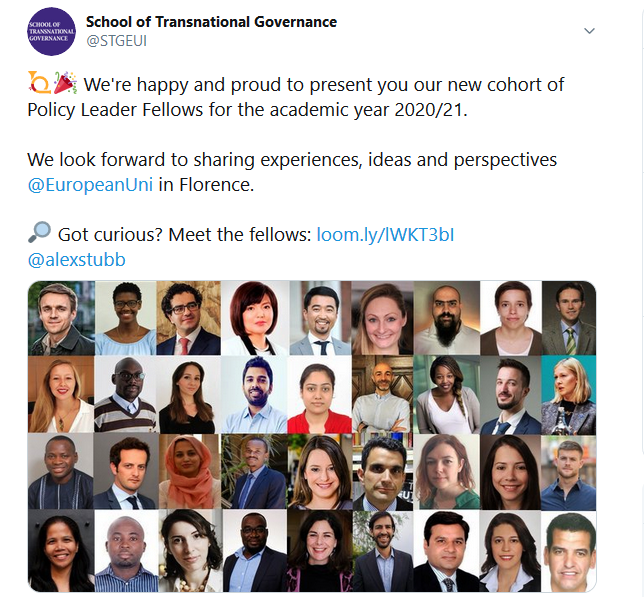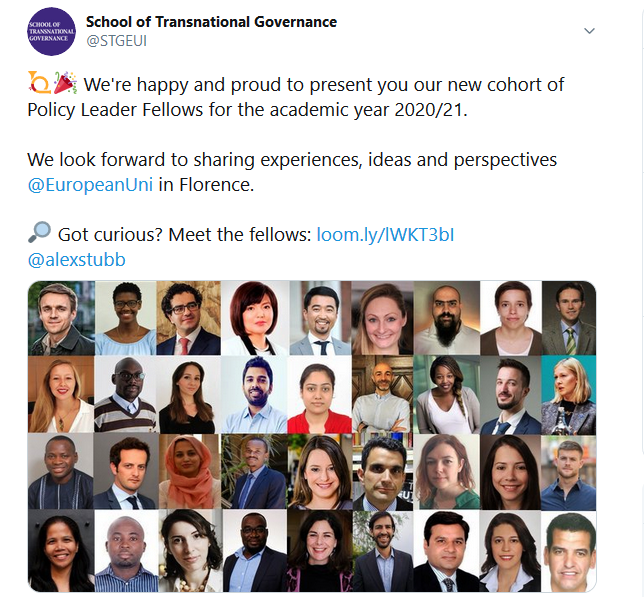 We wish Gideon Sarpong all the very best!
Credit: iWatch Africa  | Follow us Follow @iwatchafrica