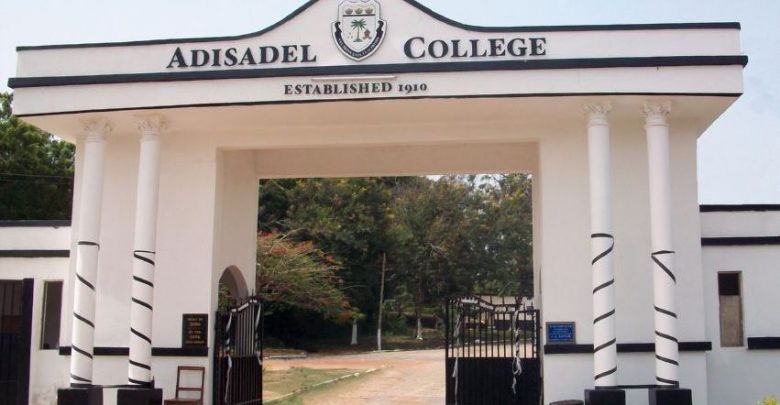 Free SHS: Adisadel College yet to receive Funds for Food and Logistics – Headmaster
Tracking the Free SHS Program
Headmaster of Adisadel College, William Kusi-Yeboah has hailed the free Senior High School initiative by the Government of Ghana despite insisting that his school is yet to receive funds for food and logistics.
The Government of Ghana in its effort to afford all qualified students access to Senior High School education begun the implementation of the free SHS program in September 2017.
Deputy Minister of Finance, Abena Osei-Asare, announced two weeks ago that the government has disbursed half of the GHc 486 million earmarked for the free SHS policy.
Speaking to Amanda Okpara, iWatch Africa's Central Region Correspondent, Mr. Kusi- Yeboah stated that Adisadel College is yet to receive funds for food and also logistics.
He stated, "The free SHS is sustainable, though there are challenges. The free SHS fund has been paid into the schools account but not all. The food and logistics money is not yet in, and the money that was sent also came late. If it will be a one-time payment it would be better. So far the government has taken virtually everything"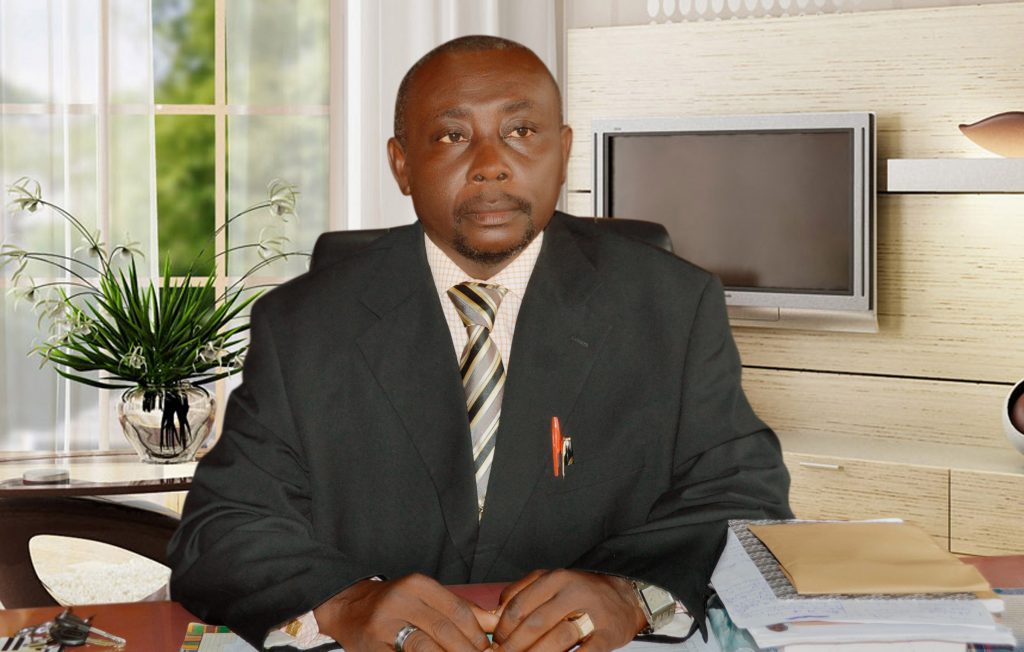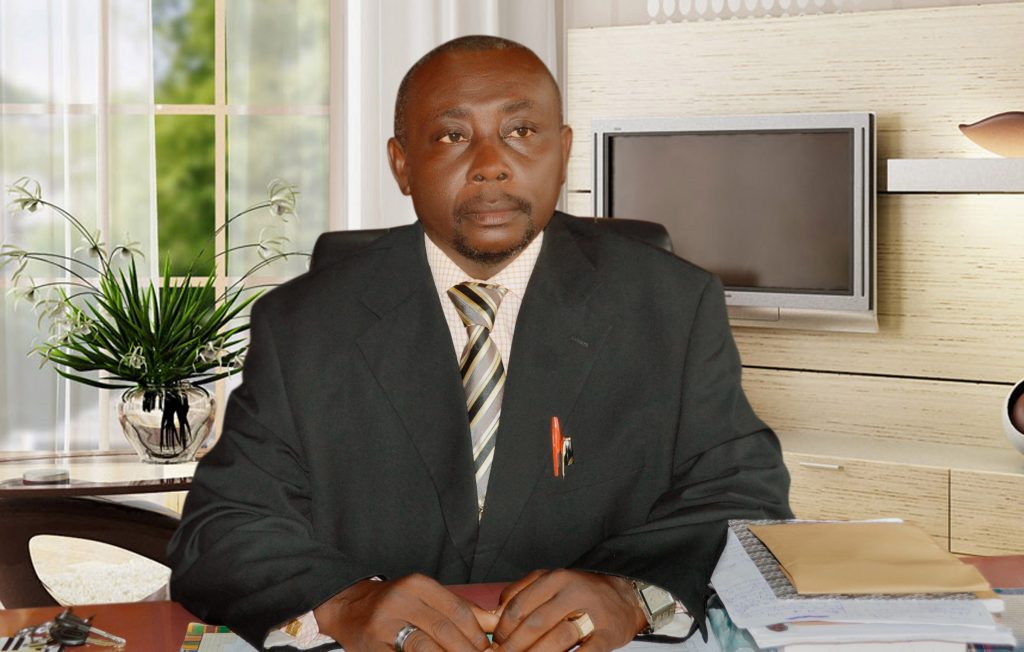 The major challenge facing the free SHS program which many have voiced concern has to do with sustainability of the program, and a clear guideline from the government as to where it will find money to fund the program moving forward.
Read Also: Free SHS enrollment running smoothly in the Central Region
The free secondary education implies the absorption of all approved fees currently charged to students in public Senior High Schools by the government.
Amanda Okpara, iWatch Africa Central Region Correspondent filed this report. (Gideon Sarpong edited and contributed to it.)