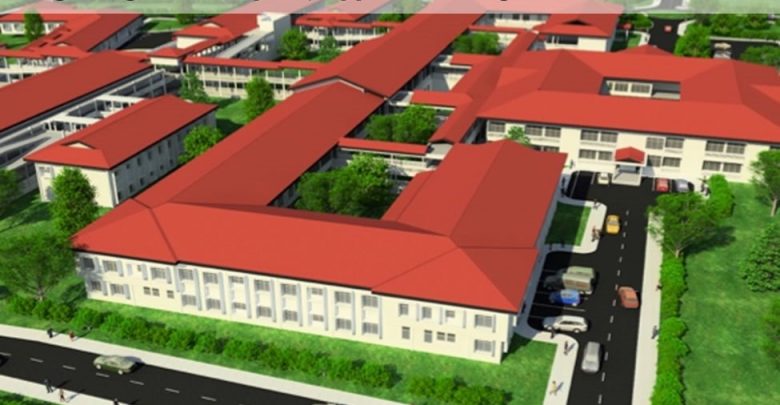 Health: Mid/third-quarter review of government's commitment to build 7 district hospitals
2017 Tracking Government Expenditure
The Government of Ghana (GoG) in its effort to achieve equitable access to health care services has committed to undertake certain capital investments in the health sector as stated in the 2017 Budget Statement.
The GoG promised to deliver seven (7) district hospitals in seven districts across the country. These districts are Sekondi Takoradi Municipality, Abetifi District, Garu District, Kumawu District, Fomena District and Dodowa District.
iWatch Africa has conducted a mid/third-quarter review of government's commitment to deliver these seven district hospitals. Below is our findings;
Delivery of 7 District Hospitals Including Those At Dodowa, Sekondi, Fomena and Garu-Tempane;
This project which is currently ongoing is a turnkey arrangement with Messrs NMS Infrastructure and Barclays Bank Plc, London at an estimated cost of US$175,000,000.00
The beneficiary communities are listed below;
Sekondi Takoradi Municipality – Progress stands at 25%
Abetifi District- Progress stands at 30%
Garu District- Progress stands at 80%
Kumawu District- Progress stands at 45%
Fomena District- Progress stands at 60%
Dodowa District- Progress stands at about 92%
Construction has commenced in earnest at Dodowa in the Greater Accra Region. Progress stands at about 92% at Dodowa, 60% at Fomena, 45% at Kumawu, 30% at Abetifi. Takoradi European is at 25% complete.
Below are some pictures taken by our regional reps: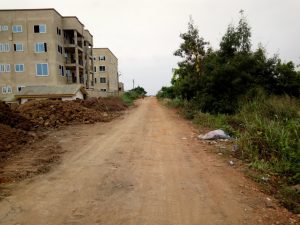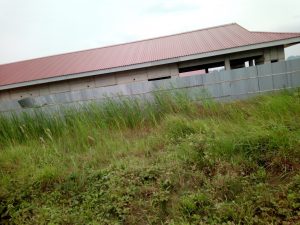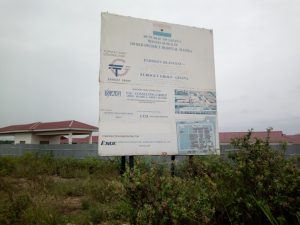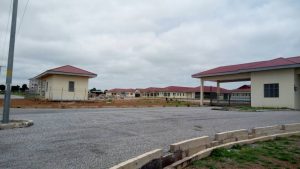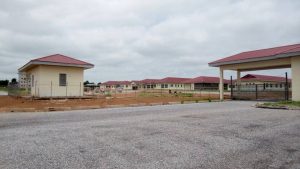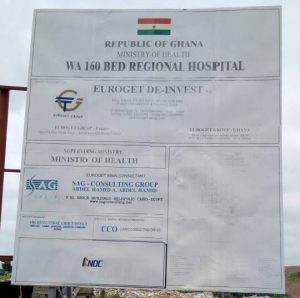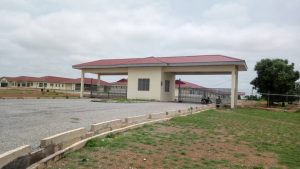 Credit: Gideon Sarpong | Content and Policy Strategist | iWatch Africa
(Our regional correspondents Amanda Okpara and Felix Konyele contributed to this report.)