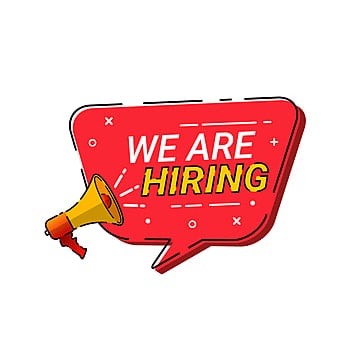 Job Vacancy – Project Intern at iWatch Africa
Position Overview:
iWatch Africa is looking for a Project Intern to join our team. This is an exciting opportunity to join iWatch Africa, an independent media and policy organization operating across West Africa. This is a rewarding and dynamic role, providing an opportunity to work at the forefront of critical issues such as illicit financial flows, media development, and human rights advocacy as well as unique opportunities for growth and development. The role would involve supporting iWatch's financial and project teams as well as any responsibilities assigned.
Eligibility:
Applicants must be at least 18 years of age at the time of application and must be based in Ghana.
Applicants must possess a university degree and demonstrate relevant qualifications and skills for the internship position.
Candidates with proposal writing skills and a background in accounting or finance will be given preference.
Duration:
The project internship will be for an initial period of 6 months, subject to renewal based on performance evaluation and project requirements.
Role and Responsibilities:
The intern will actively participate in media development projects aimed at promoting good governance in Ghana.
The intern will assist in proposal writing, financial analysis, and accounting-related tasks.
The intern may be required to work both remotely and onsite, as per the project requirements & demands.
Salary and Benefits:
Negotiable
The intern will be eligible for any benefits offered to employees during the internship period, as per the organization's policy.
Work Hours:
The intern's work schedule will be as per the organization's standard working hours, with flexibility for remote work arrangements.
The intern may be required to work extra hours to meet project deadlines.
The deadline is 26th August 2023.
Qualified candidates should send a two-page CV and a cover letter to iwatchafrica@gmail.com.
Interviews will be held on a rolling basis as applications are received.
We welcome applications from a diversity of professional backgrounds where there are transferable skills that would help you to succeed in this role. As an employer, iWatch Africa is committed to diversity, equality and inclusion in the workplace.
NOTE: Only shortlisted candidates will be contacted.