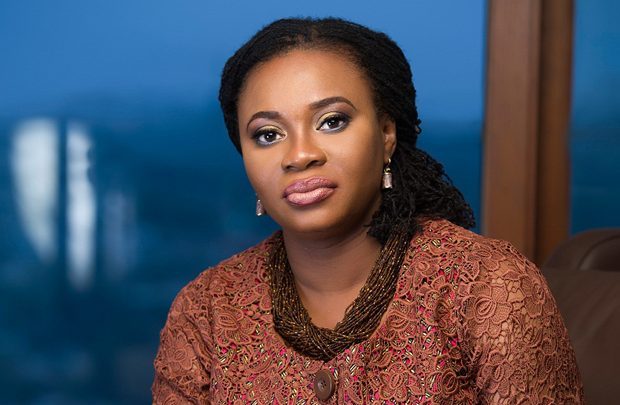 No need for prosecution yet following EC sale of voters' data – Data Protection Commission
Promoting Data Protection
The Data Protection Commission says the Electoral Commission (EC) is taking steps to address allegations it wrongly sold voter data to a software development company.
Speaking to Citi News the Executive Director of the Data Protection Commission, Patricia Odusei-Poku, said the EC is so far cooperating with investigations.
She also said legal action was not an option in the short term.
"The prosecution is a last resort option and prosecution is usualy what we do when the entity is failing to cooperate with the commission."
"If entities cooperate with the commission, we don't go for prosecution because there is no benefit in that for the masses. What will benefit us is that our EC is working well, they are implementing measures assigned to them and they are desiring to be accountable."
A 2018 special audit carried out by the Auditor-General revealed that the Electoral Commission handed over data of voters to a local software development company without an official agreement.
The report said the company, B-Systems Limited, obtained the data from the EC and offered it to the Financial Institutions for a fee.
Read Also :EC sale of voters' data to a private company is a breach of Data Protection laws in Ghana
According to the report, the IT solutions company failed to remit 20% of the commission due the EC to the commission within the 2016 and 2017 service years.
The Auditor-General, therefore, recommended that management of the EC make available the contract agreement on the arrangement if any, and recover all outstanding commission due the Electoral Commission within 30 days from the receipt of the management letter.
The Auditor General also said officers who approved the deal will be surcharged should the EC fail to adhere to the recommendation.
The Ghana Chamber of Technology however said the decision to hand over voters' data to a private company at a fee without the consent of the voters may not be in breach of public trust.
But said it will still look into the agreement.
Credit: citinewsroom.com