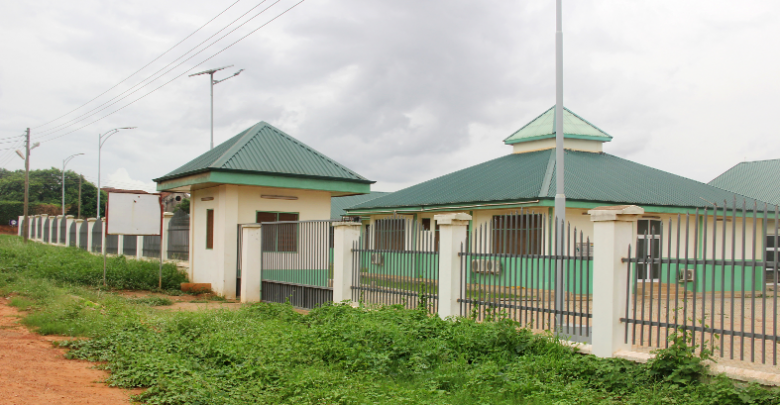 Ashanti Region: Completed but abandoned projects cost the nation over a million cedis [infographic]
Tracking government commitments
iWatch Africa can confirm that completed but abandoned projects in the Ashanti Region of Ghana, has cost the region and nation over a million cedis including several lives.
Our review of the 2017 Auditor's report revealed that a total of six projects completed in the year under review remained unused as at June, 2018.
These projects included five Community-Based Health Planning and Services (CHPS) compounds designed to provide healthcare service to residents of the region. The projects have so far not delivered on its intended purpose despite completion costing several lives.
The Auditor General, Daniel Yaw Domelevo noted that the neglect of these projects by the Assemblies could lead to "cost overruns" to the "detriment of other development projects."
Below is an infographc report: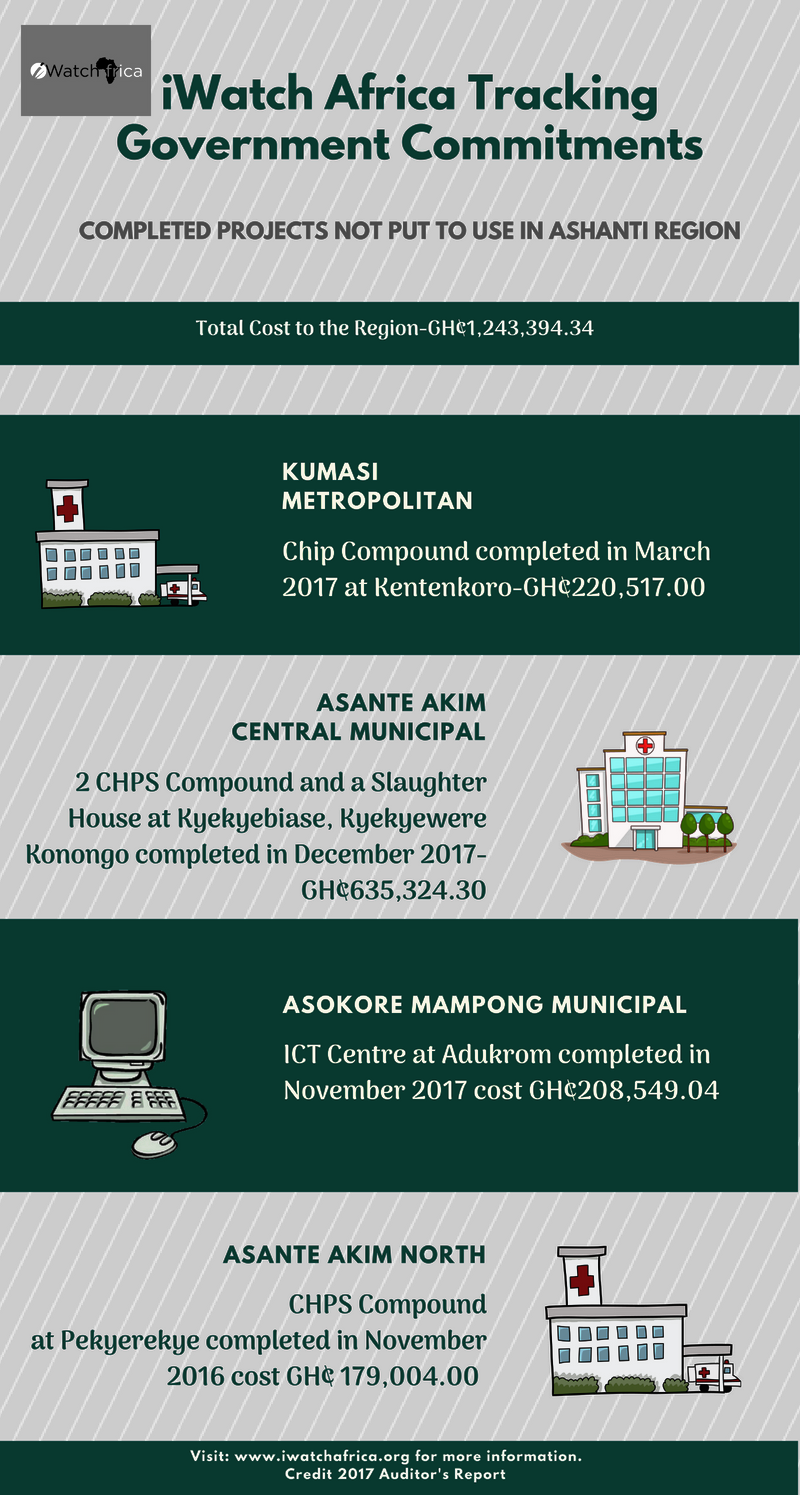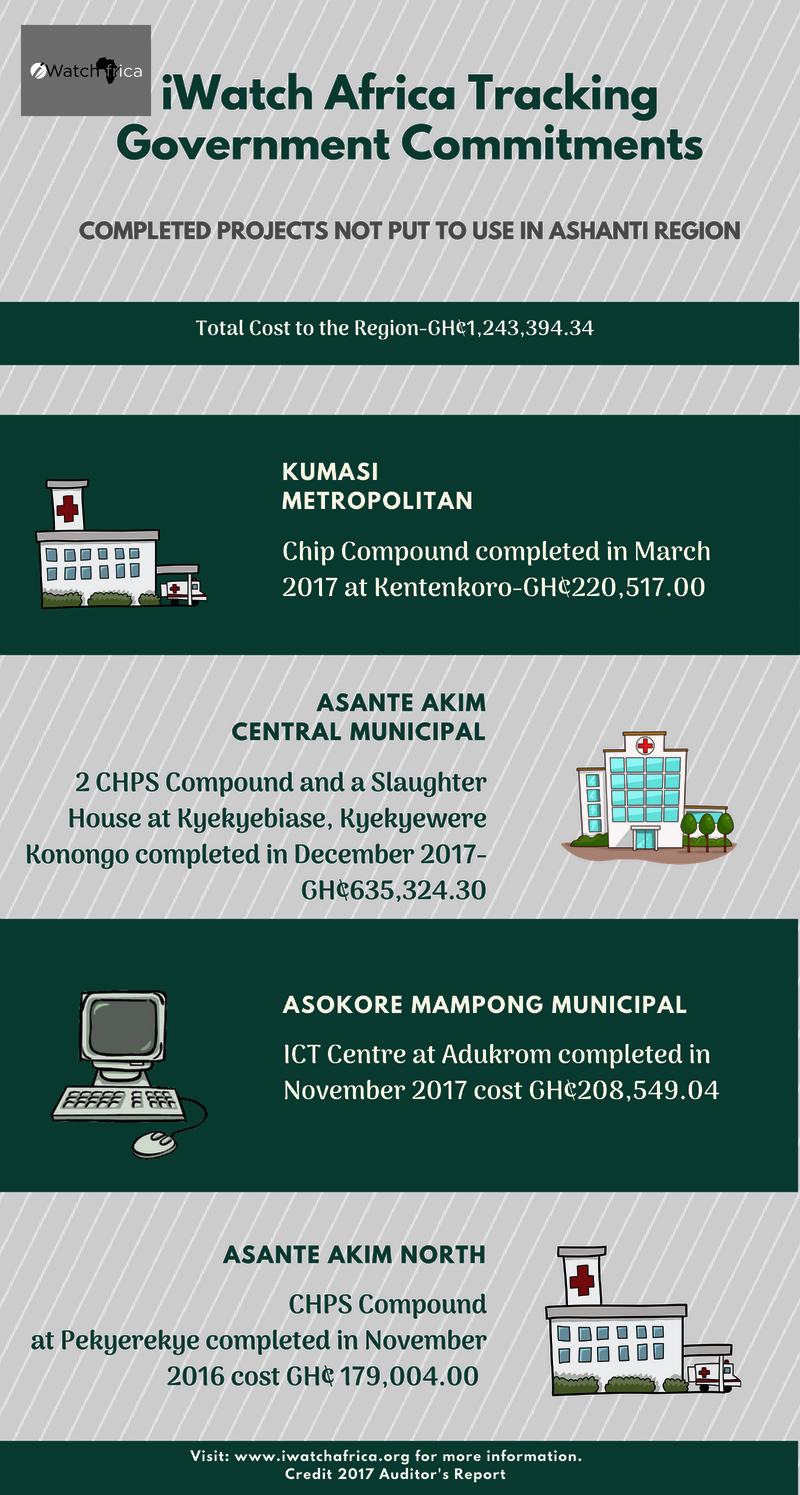 Report by Gideon Sarpong | iWatch Africa