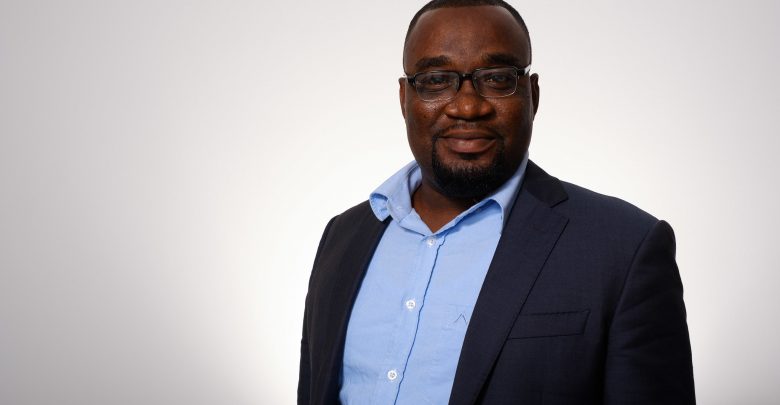 iWatch Africa's Gideon Sarpong to attend the GIJC19 in Hamburg
iWatch Africa's Gideon Sarpong to attend the GIJC19 in Hamburg
iWatch Africa's Policy and News Director, Gideon Sarpong has been invited by Netzwerk Recherche, the German association of investigative journalists and the Global Investigative Journalism Network (GIJN) to attend the Global Investigative Journalism Conference(GIJC19) later this month in Hamburg, Germany.
The global event which is held every two years will attract leading data and investigative journalists from around the world to participate in over 100 workshops and sessions.
Sign Up: Human Rights Abuse & Corruption Project- Call for Participants
With support from the Norwegian Ministry of Foreign Affairs, Gideon Sarpong is expected to share his work at iWatch Africa and his experience as a policy analyst.
Gideon will also be expected to travel to Nairobi to participate in the Pan-African Conference on Illicit Financial Flows and taxation, at the invitation of the Thomson Reuters Foundation and Trust Africa following the conference in Germany.
We wish you the very best.