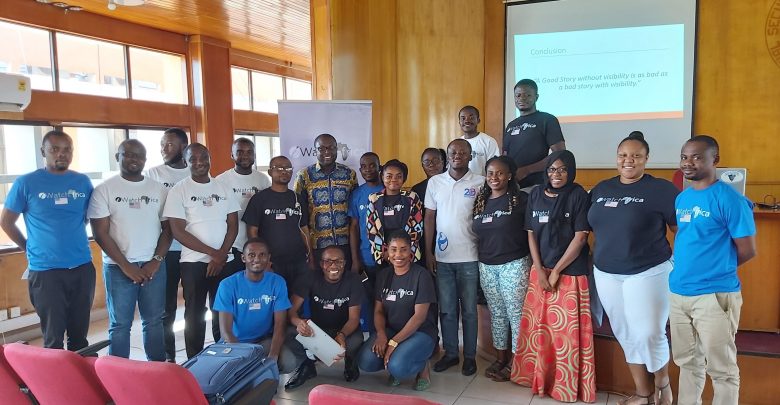 iWatch Africa organises training workshop for middle belt journalists in Kumasi
iWatch Africa organised a training workshop for journalists in the middle belt of Ghana last Saturday in Kumasi, as part of the 'Human Rights Abuse and Corruption Project.'
The Human Rights Abuse and Corruption project seeks to train journalists across the country to track cases of human rights abuse and corruption in our effort to promote accountability in Ghana.
Award-winning journalist, Prince Appiah was the main facilitator on the day supported by iWatch Africa's Henry Kyeremeh, Gideon Sarpong and Banini Philip.
Twenty journalists from across three regions benefited from the training program and would be expected to put into practice their training in the coming months.
Also at the event was Osei Bonsu, a Zonal Officer for Ghana Integrity Initiative (GII) who shared some strategies GII has deployed in the fight against corruption in Ghana.
The Human Rights Abuse and Corruption Project is being executed with support from CHRAJ and the Ghana Police. The project is sponsored by the United States Embassy in Ghana.