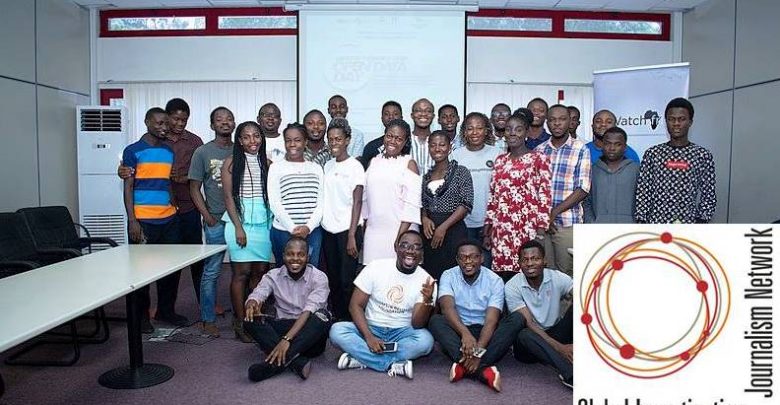 iWatch Africa becomes a member of the Global Investigative Journalism Network (GIJN)
iWatch Africa is proud to announce its membership of the Global Investigative Journalism Network (GIJN), the world's leading association of investigative reporting organizations.
GIJN is an international association of organizations that produce and support investigative journalism globally. GIJN holds conferences, conducts trainings, helps and provides consulting for journalists from all around the world. It was founded in 2003, from a gathering of more than 300 investigative journalists and has then grown to more than 138 member organizations in 62 countries.
iWatch Africa on the other hand is a non-governmental media and policy organization with considerable national repute and significance. We have carved a niche in Ghana's policy and journalism environment for putting out objective, fact-based and independent assessment on many issues.
iWatch's work focuses on digital rights, trans-national organized crime, human rights abuse, climate change and ocean conservation and overall government  performance in Africa.
iWatch Africa is delighted to become a member of GIJN and our team of journalists are committed to working with GIJN to help strengthen the impact of investigative journalism around the world.
Source: iWatch Africa