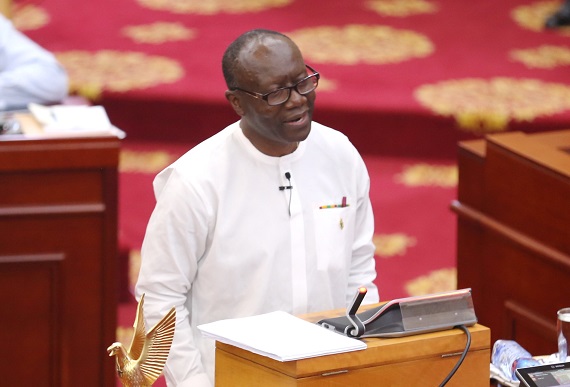 Budget Watch: Key educational commitments to be tracked in 2018
Tracking commitment in Education
iWatch Africa as part of our mandate to undertake evidence-based, value for money assessment of government's commitments to Ghanaians will carry out an extensive assessment of key educational commitments as contained in the 2018 Budget Statement.
The government of Ghana in its effort to afford all qualified students access to Senior High School education begun the implementation of the Free Senior High School program in September 2017.
iWatch Africa will continue to assess government's overall commitment to the Free Senior High School program, with special focus on how the State addresses the furniture deficit and congestion challenge experienced by many Senior High Schools last year.
The government has promised to provide additional infrastructural facilities to accommodate the increasing enrolment numbers as the second cohort of beneficiaries are expected in 2018. We will continue with our quarterly assessment of this commitment.
The government also absorbed 70 percent of the 2017 BECE registration fees as subsidies for all registered candidates in both public and private JHSs.
In 2018, it has promised to absorb 100 percent BECE registration fees for registered candidates from only public Junior High Schools. iWatch Africa will monitor this key commitment captured in the 2018 Budget Statement.
We will also undertake performance assessment of the following key projects which is to be undertaken by the Ministry of Education in 2018;
• Development of 10 Regional STEM centers.
• Rehabilitation of 50 school structures and construction of 200 KG blocks to further reduce the deficit of primary schools without KGs.
• Construction of 180 Canteen Blocks in existing Day Senior High Schools.
• The construction of 20 modern TVET schools and 10 Regional STEM centers.
Read Also: Budget Tracking: Key Health Commitments to be tracked in 2018
• Government's commitment to extend the payment of the Capitation Grant to cover all Public Special Schools in 2018.
Gideon Sarpong | Policy and Content Analyst | iWatch Africa