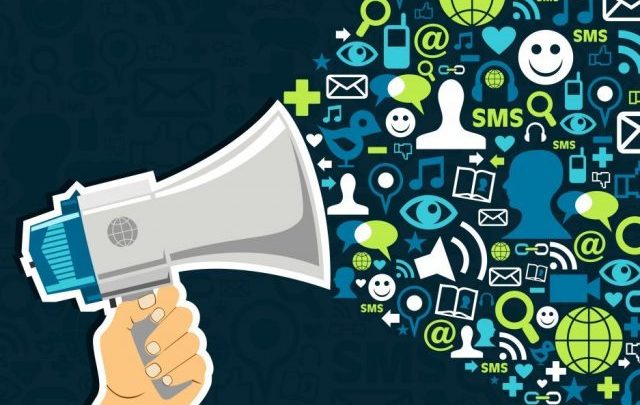 iWatch Africa introduces a desk to track and promote Digital Rights in Africa
Promoting digital rights in Africa
iWatch Africa has introduced a desk that will focus on tracking and promoting digital rights in Africa. This effort is geared towards mitigating the increasing attempts by some governments and non-state actors to stifle digital rights around the continent.
A 2018 report by Paradigm Initiative highlighted how several African governments are adopting very repressive laws to abuse the digital rights of its citizens.
Read Also: New study finds women who give birth before 18 are economically impacted for life
A troubling trend of internet shutdowns in 2018 in a number of African countries including; Ethiopia, Mali, DR Congo, Sierra Leone, Chad, Cameroon and recently Liberia demands a collaborative effort between civil society organisations, media and legislators towards improving the legal framework around digital rights in Africa.
iWatch Africa's digital rights desk will focus on three broad themes: Data Governance, Digital Inclusion and Safety and Security.
The official launch is expected to take place in August, 2019.
By Gideon Sarpong | iWatch Africa | Follow @gideonsarpong