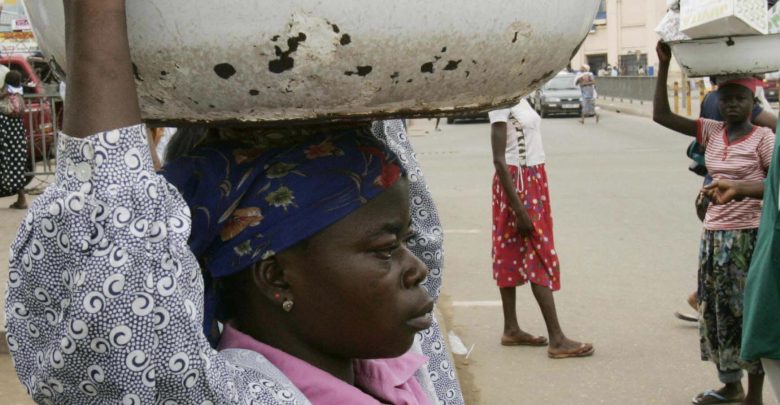 Abolishment of levies imposed on kayayei's is a reality
iWatch Africa: Tracking government policies
The abolishment of levies imposed on Kayayei's was among the government's many promises during the 2016 electioneering period. The commitment of the government to abolish this levy was categorically stated in the 2017 budget statement. iWatch Africa can confirm through its field survey that the kayayei's in the central part of Ashanti region (Kumasi:- Adum) no longer pay this particular levy. However, according to the Kayayeis' work is no longer profitable. Interestingly they express to iWatch Africa that business was much profitable when they were being taxed but they could not find a logical explanation as to why that was so.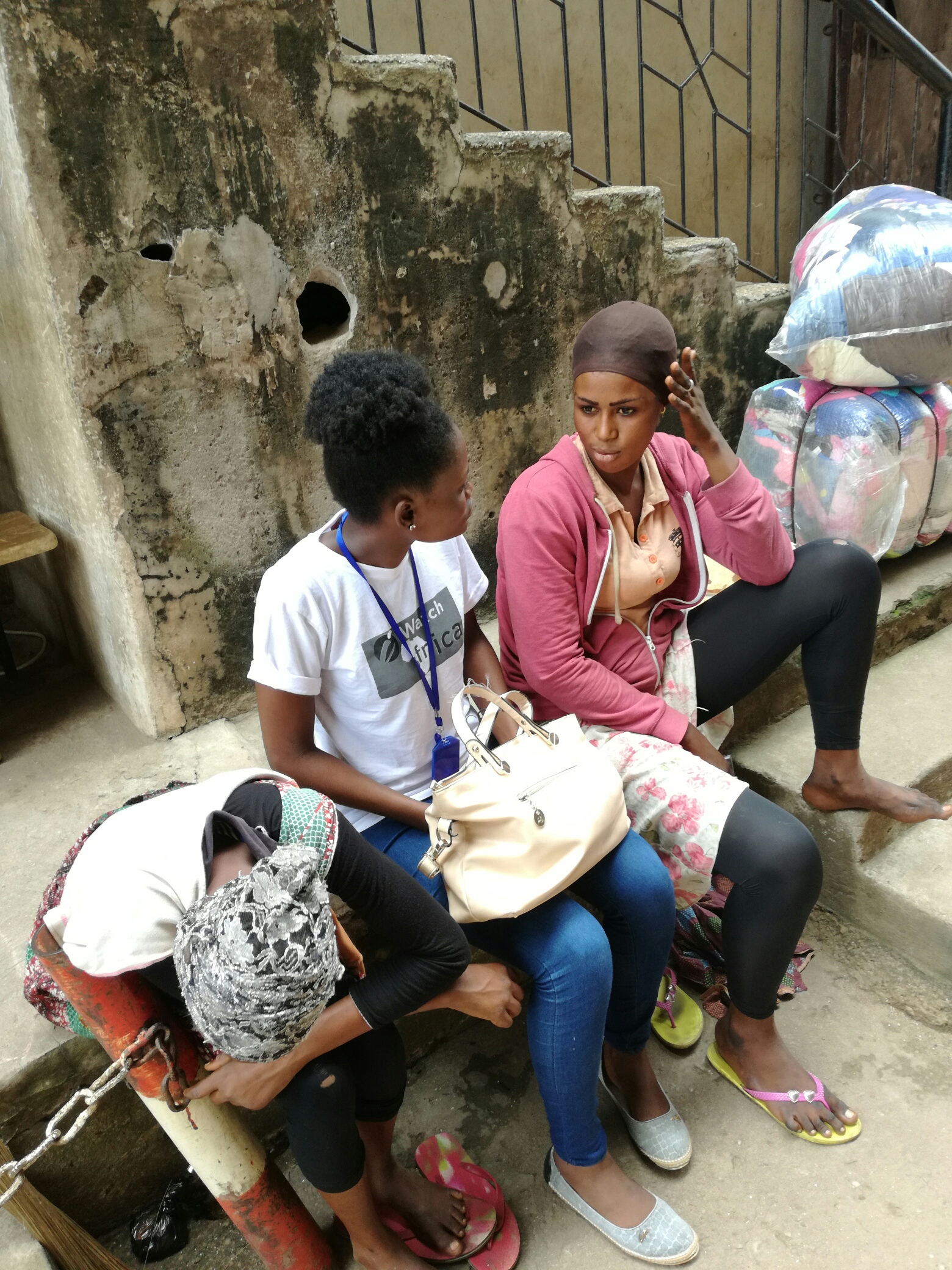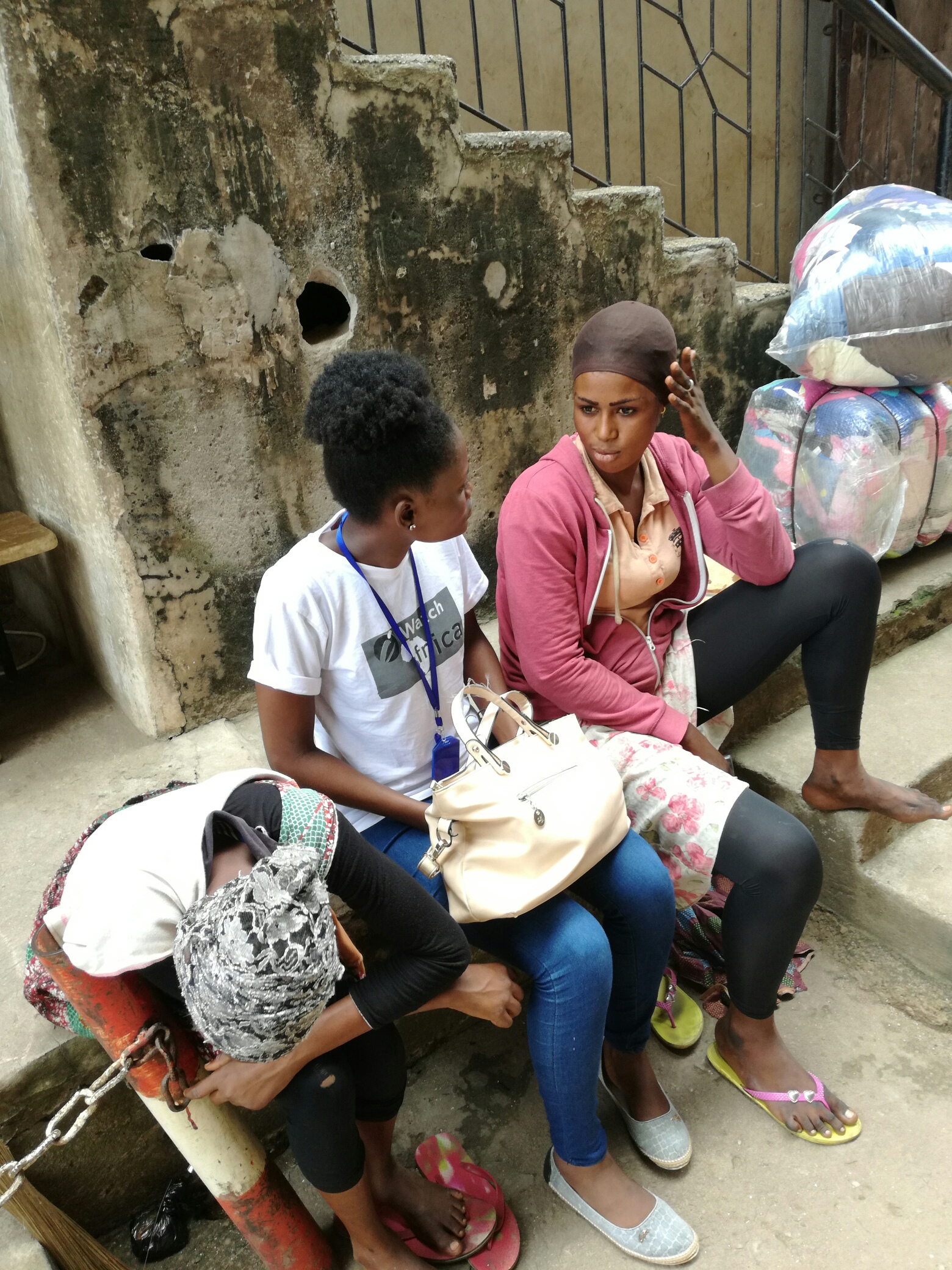 Most of these kayayeis have migrated from the northern part of the country particularly the Northern region to seek for greener pastures in the city. The over 15 kayayeis who were randomly selected for the interview, expressed their interest in either going back to school or learning a skill like dressmaking or hairdressing. Their plan is to go back to their towns to work after gaining the skill.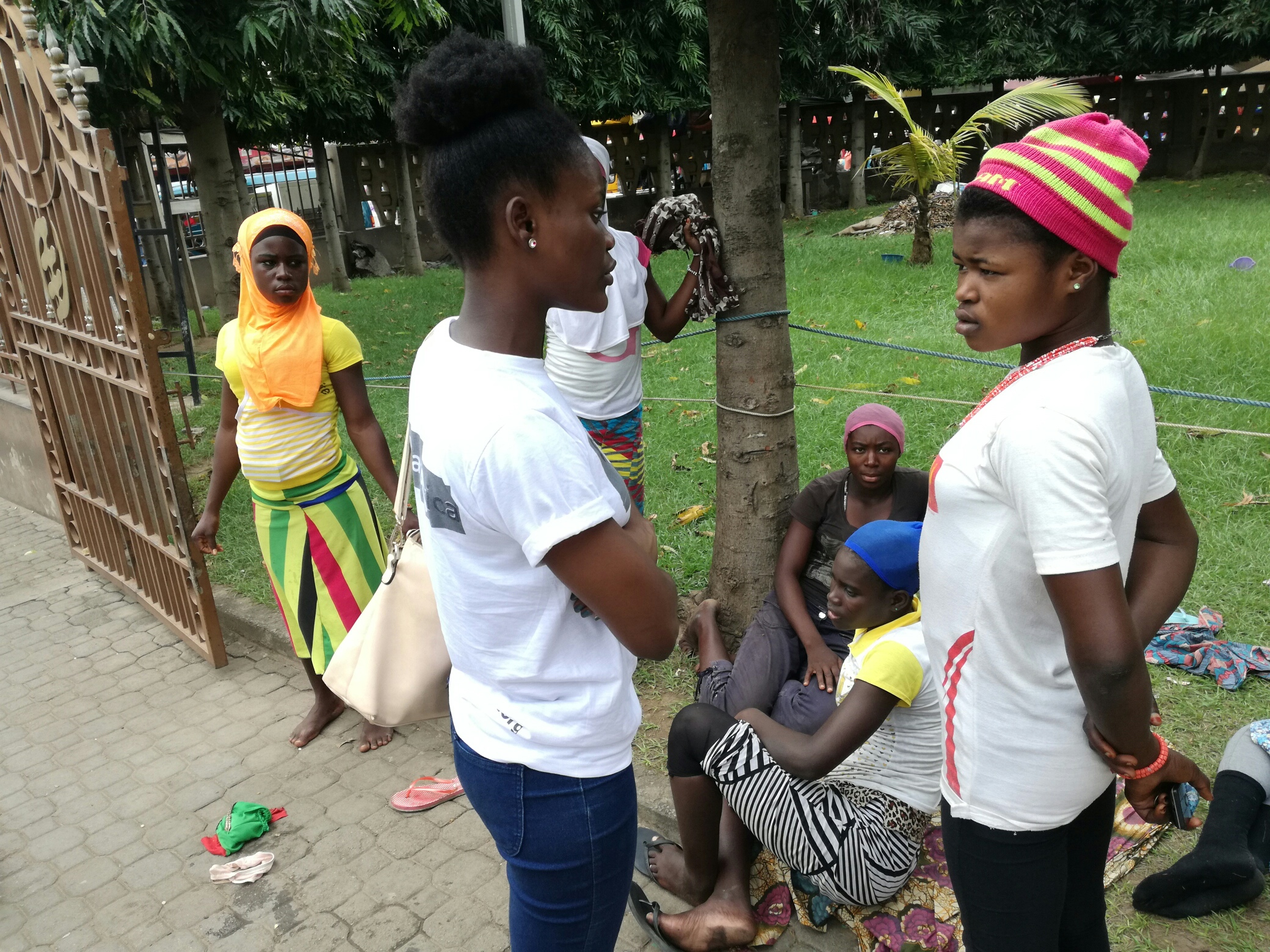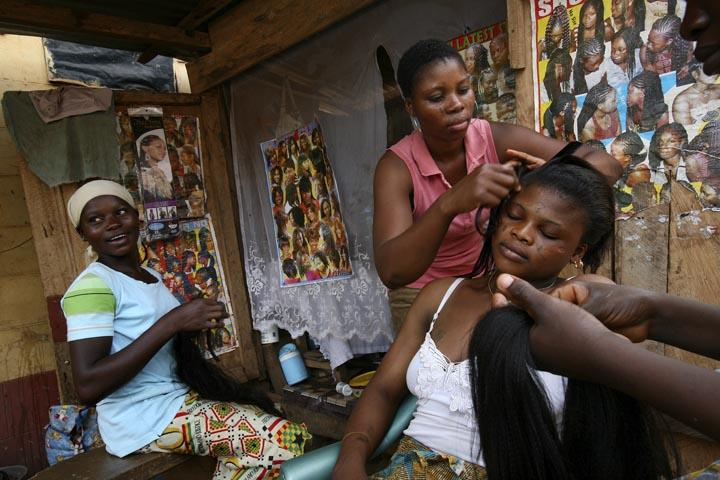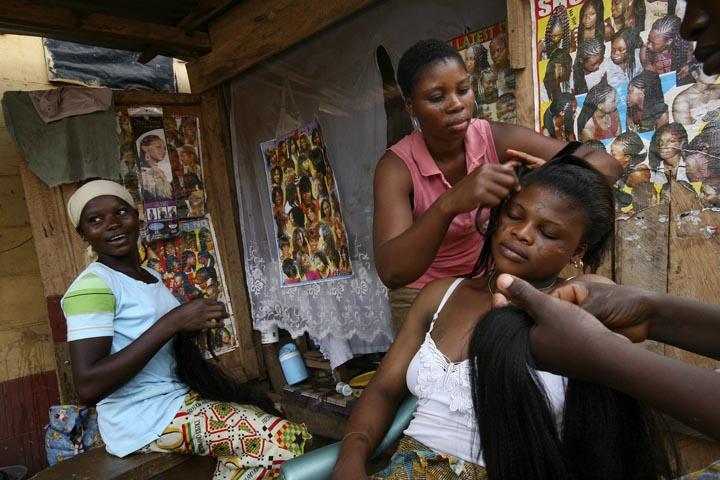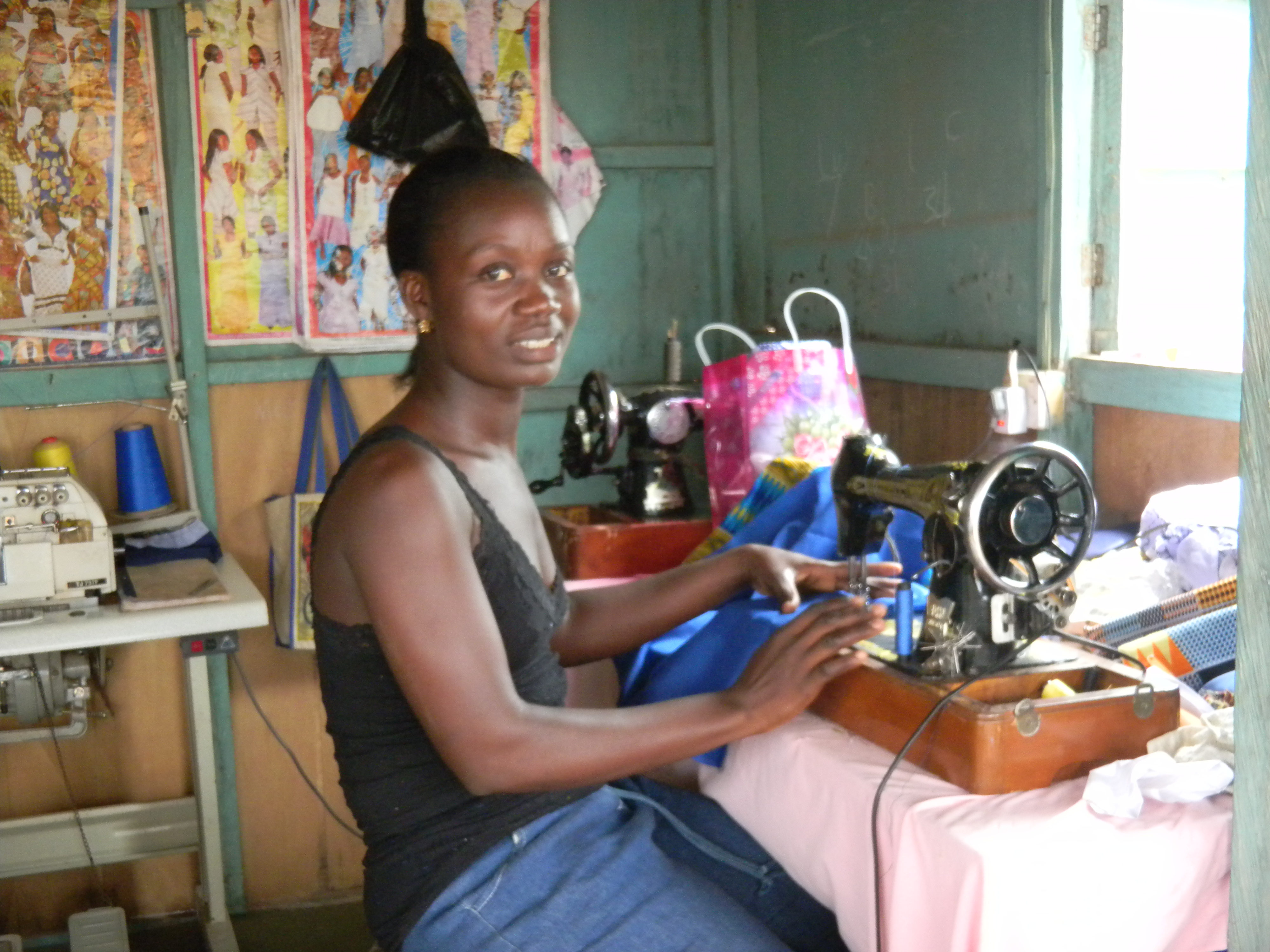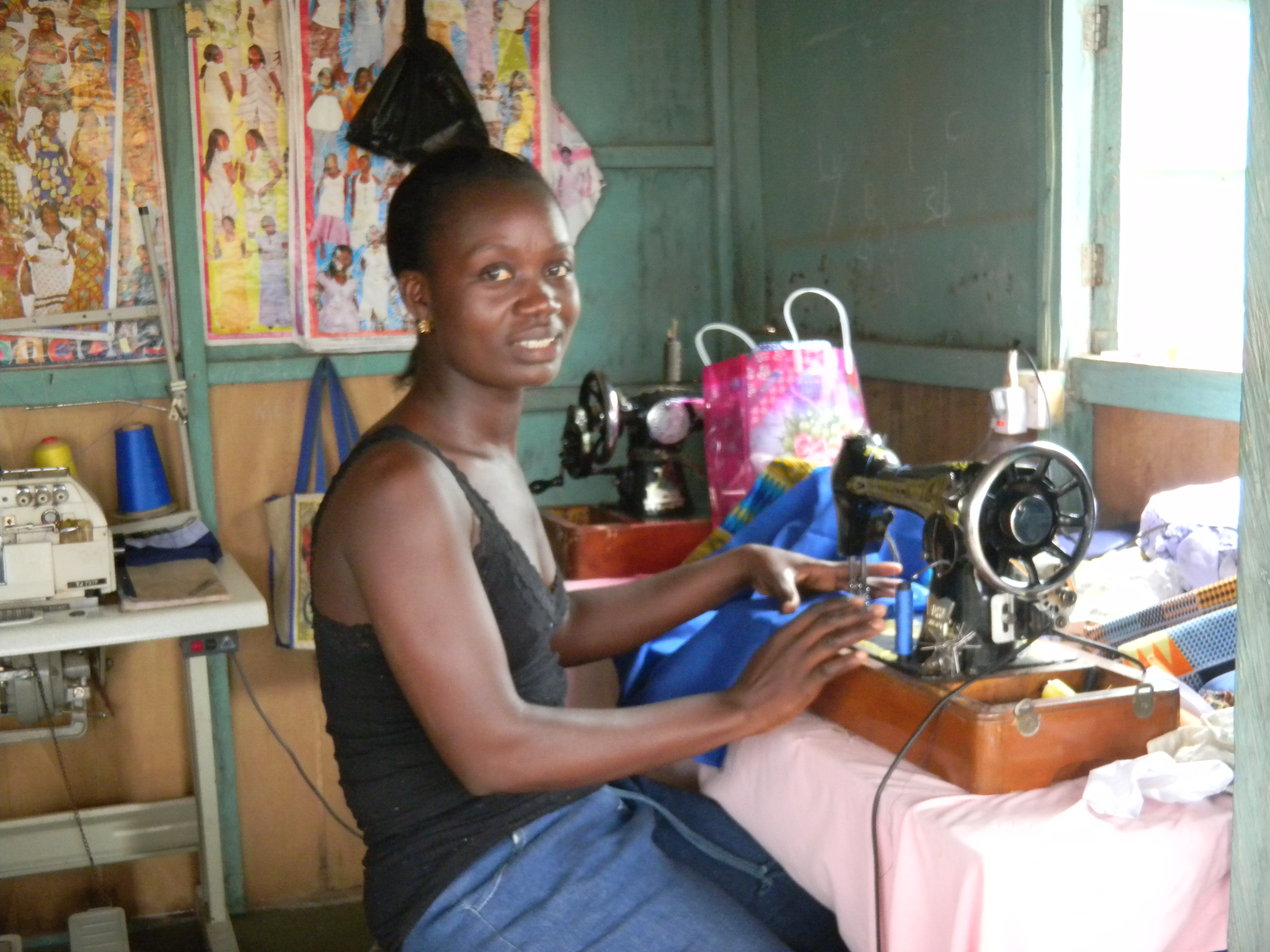 Ten-year-old Mariam is a kayayei. She came all the way from Yapei in the Northern region leaving her family to seek for greener pastures in the city. According to her, she is not interested in schooling but is saving up money from the kayayei business to buy a sewing machine to help her learn dressmaking. She will return home to start a business on her own after learning the skill in Kumasi. Out of the GH₵300.00, she needs to buy the sewing machine, she has made only GH₵100.00.
Reported by: Gemma Appiah| Organised & Edited by: Moro Seidu (Monitoring & Evaluation) | iWatch Africa