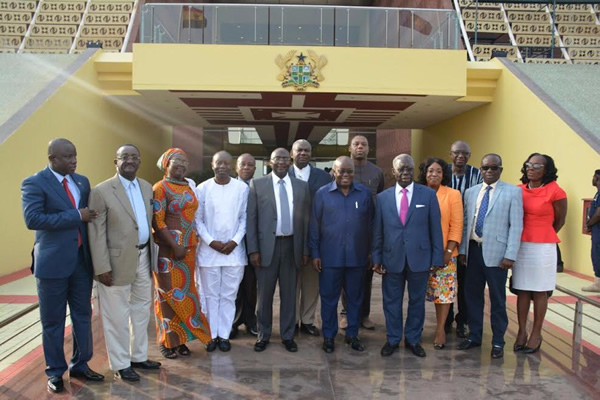 iWatch Africa Transparency & Accountability Survey
Assessing government's performance
iWatch Africa; a Non–Governmental Organization is conducting a survey to assess the performance of the first year of President Akufo Addo's government by gathering citizen's opinions, perceptions and remarks on government deliveries of promises and achievements as well as performance of government ministers.
Please fill out all parts of this questionnaire. Kindly provide all answers as independent as possible.
Express your opinion on President Akufo Addo's government in 2017.
Follow the link below to let your opinion count;
Link here: https://goo.gl/JF72Vt