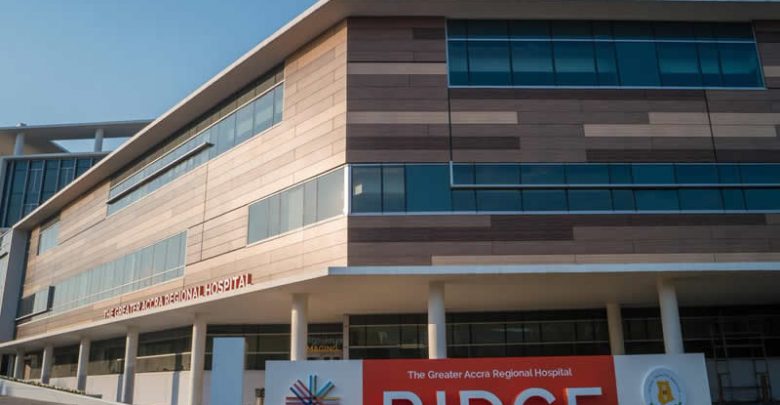 Ghana Medical Association: 'Emergency healthcare system in crisis'
Tracking Healthcare in Ghana
The Ghana Medical Association (GMA) has described the country's emergency health system as one which is in crisis.
The association's call comes on the back of the bizarre circumstances that led to the death of a 70-year-old man after he was turned away by seven hospitals for lack of beds.
Speaking on The Point of View on Citi TV last night, General Secretary of the Ghana Medical Association, Dr Justice Yankson said the current system lacked the equipment and capacity to deal rapidly with emergency situations.
"You cannot go seven different hospitals under different management with a different health professional and get same results; then you should know that there is something wrong, even our foremost hospital, Korle Bu Teaching Hospital you cannot claim that they have a well-resourced emergency room," he said.
Speaking on the same program, the Public Relations Officer of the Ministry of Health, Robert Cudjoe, however, blamed the current situation on the attitude of healthcare professionals.
"Looking at the investment that has made over the years to improve upon the health outcome in this country and where we are now, this where at times the issue of attitude cannot be ruled out entirely in the equation," he said.
A 70-year-old man, Prince Anthony Opoku Acheampong died over the weekend in what his family believes was an avoidable death.
The man spent almost two hours being transported from one hospital to the other by his family to seek urgent medical attention.
They covered about 50 kilometres travelling to seven major hospitals where doctors and nurses refused to attend to him because they said there were no beds.
Read Also: Missing Gold: How Ghana lost over $6 billion in gold export revenue to major trading partners
His family has blamed the doctors for the death because they said not even a single doctor listened to their plea to at least offer him some care to sustain him.
Credit: citinewsroom.com