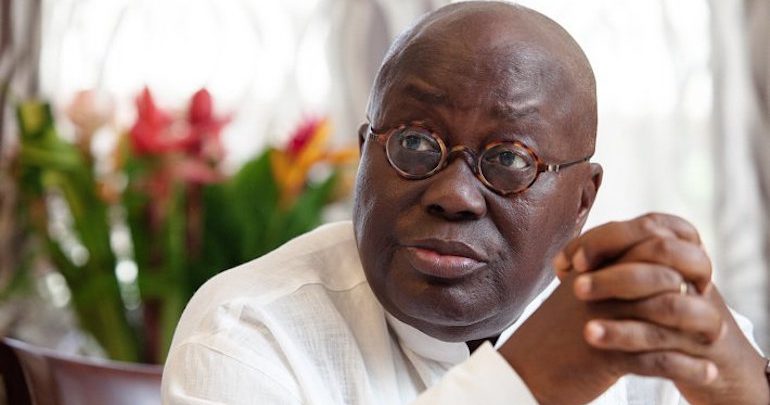 Ghana's public debt stock rises to ¢138.6 billion
Tracking government expenditure
Ghana's public debt has reached ¢138.6 billion according to new figures released by the Bank of Ghana(BoG) as at June 2017.
The new figure shows that Ghana's debt increased by 1.3 billion cedis from May to June 2017 as the month of May recorded a debt stock of 137.3 billion cedis.
The figures were contained in statement published by the Bank of Ghana after the Monetary Policy Committee (MPC) meeting on Friday, September 20, 2017.
The data showed that the external component of the debt was 74.6 billion cedis, representing 36.9 percent of the GDP, while domestic debt was 63.9 billion representing 31.6 percent.
In the same period under review, Ghana's debt to GDP ratio stood at 68.6 percent, below the end of year target of 70 percent mark.
It is not clear what could have led to the geometric rise in the debt stock but some financial experts believe fresh borrowing by government and marginal depreciation of the cedis could be blamed.
However, the government has observed it is putting a cap on public debt through measures that will reduce it to an appreciable level.
Read Also: Over 30 percent of teachers in KGs across Ghana are not trained
It cited its debt profiling strategy and the lengthening of the yield curve in sourcing long-term loans to finance short-term debts as some of the measures it has put in place.
Gideon Sarpong | Policy and Content Analyst | iWatch Africa