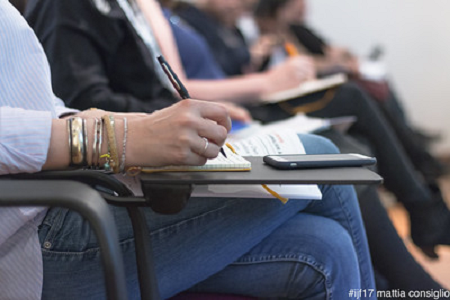 Guidelines for Newsrooms in West Africa
The explosive growth of social media use around the world has opened up many new opportunities for journalism. At the same time, these platforms are becoming increasingly dangerous for journalists. Women in particular experience seemingly endless streams of heinous online attacks, simply for doing their jobs. Constant threats that sometimes lead to real-world violence have taken their toll on journalists' mental health, impacting their ability to report on crucial issues.
These guidelines, developed by 2020 Open Internet Leader Gideon Sarpong with support from the Center for International Media Assistance (CIMA) based on research he conducted for iWatch Africa, provide recommendations for West African newsrooms seeking to combat this growing threat. Tailored to the West African context, these guidelines suggest steps newsrooms can take to prioritize the safety of their employees, while keeping in mind the limited resources of many news outlets across the region.